Wheel is powered by Vocal creators. You support
Ossiana Tepfenhart
by reading, sharing and tipping stories...
more
Wheel is powered by Vocal.
Vocal is a platform that provides storytelling tools and engaged communities for writers, musicians, filmmakers, podcasters, and other creators to get discovered and fund their creativity.
How does Vocal work?
Creators share their stories on Vocal's communities. In return, creators earn money when they are tipped and when their stories are read.
How do I join Vocal?
Vocal welcomes creators of all shapes and sizes. Join for free and start creating.
To learn more about Vocal, visit our resources.
Show less
Top Chevy Muscle Cars
Today, we're going to celebrate Chevrolet! These awesome designs are the top Chevy muscle cars of all time.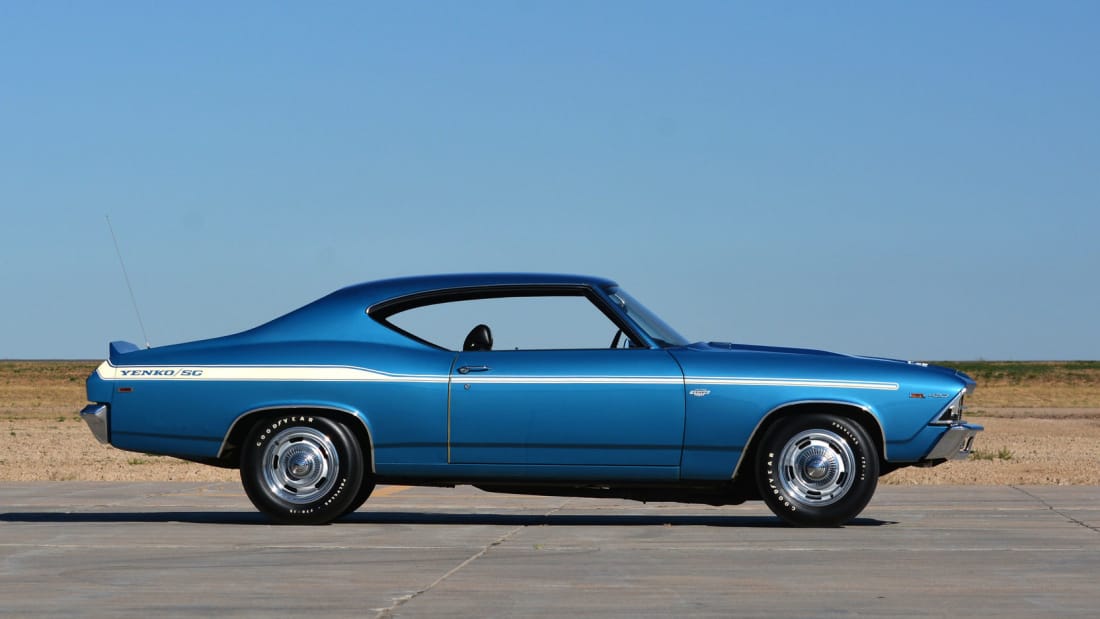 "Drove my Chevy to the levy, but the levy was dry." 
Chevrolet is one of the best American car manufacturers still around, and it has become celebrated in songs, music videos, and movies. Much like Ford, Chevrolet has often been called one of the top muscle car companies in the world. 
Without a doubt, Chevrolet has made some of the most impressive cars the world has ever made. Today, we're going to pay homage to the car company's awesome designs of the past with a list of the top Chevy muscle cars. 
1970 Chevrolet Chevelle SS 454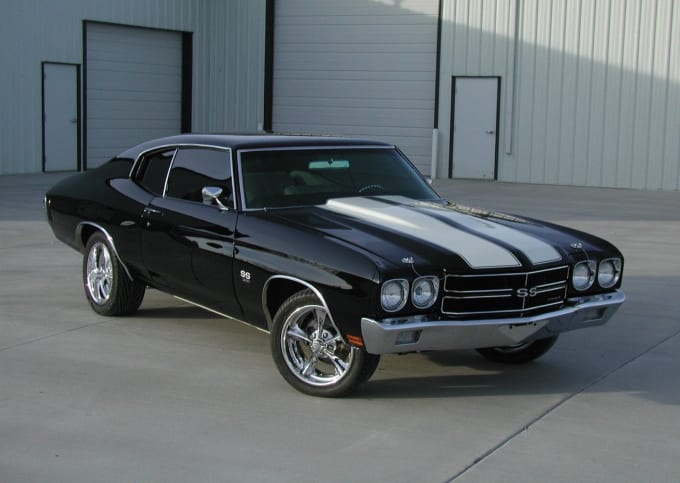 A true classic car of the 60s and 70s, the Chevrolet Chevelle has had a number of major hits throughout its career. This beefy muscle car peaked in the late 60s and early 70s and became known as an innovative design with an impressive 360 horsepower rating among car aficionados. 
Nowadays, owning a Chevrolet Chevelle from this time period is a serious status symbol. Considering how gorgeous the body design is, and how powerful the engine is, it's not surprising that it's one of the most coveted vintage cars on the market. 
Because of its impact on the muscle car world, this regularly is called one of the top Chevy muscle cars of all time. 
1969 Chevrolet Camaro ZL1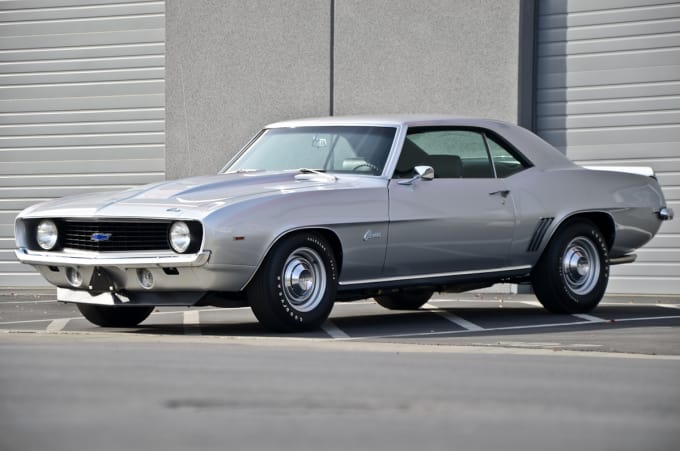 Perhaps the only model to tie with the Chevy Chevelle 454 is the 1969 Chevrolet Camaro ZL1. This old school car has an epically powerful V8 engine that allowed it to rip on the race track. It also has a gorgeous body kit and has sparked a major legacy among car enthusiasts. 
Though it only had 290 horsepower, most people found the Chevy Camaro ZL1 to be one of those cars that just looked devilishly good when cruising. As a result, it became an overnight sensation — and one of the top Chevy muscle cars of the 60s. 
1969 Yenko Chevelle 427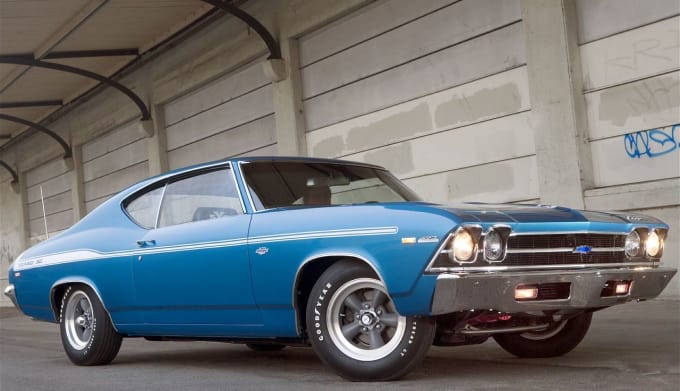 Most people who aren't aware of car mod culture might be confused by this listing. They might even ask, "What the hell is a Yenko?"

Well, a Yenko is a Chevrolet muscle car that was modified by a master mechanic by the name of Don Yenko. Yenko's modified cars were major status symbols during the late 60s, with the Yenko Chevelle 427 being the most coveted of all. 
Upgrades to the Chevelles he worked on included a super sports hood, a 427 horsepower engine with automatic or manual options, optional stripes, optional vinyl roofs, and power steering. (Translation: they were works of art.)
Only 99 of these cars were ever made, and if you're lucky enough to see these amazing vintage modified cars, count yourself lucky. Chances are high that they are one-of-a-kind creations — and rightfully deserve ranks among the top Chevy muscle cars ever made. 
1969 Yenko Camaro 427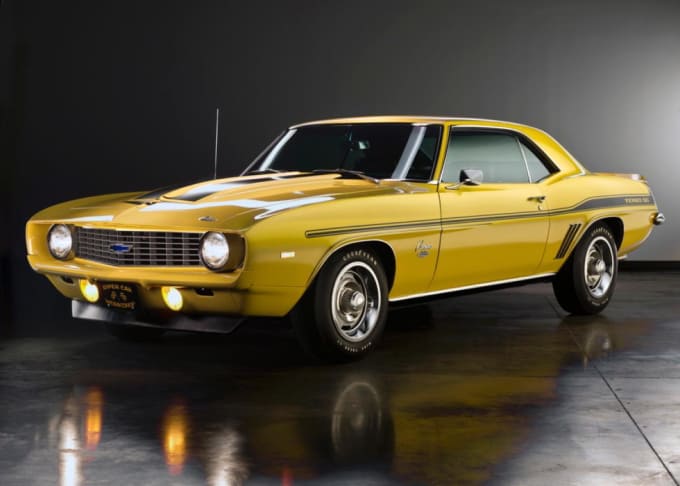 Another Yenko Creation would be the Yenko Camaro, based on the Chevrolet Camaro line. These Chevy mods were known for walking the fine line between a traditional muscle car and a futuristic sports car thanks to the hoods they were given. 
Initially, Chevy panned the cars...until they saw what the engine inside could do on the race track. Inside the Camaro was a 450-horsepower V8 engine taken from a Corvette, and the overall build was so impressive that Chevrolet put orders on the Yenko Camaro for racing purposes. 
Because this line of modified cars ended up gaining official Chevy status from the company's interest in racing, you have to admit that they are some of the top Chevy muscle cars of all time.
1985 Chevrolet Camaro IROC-Z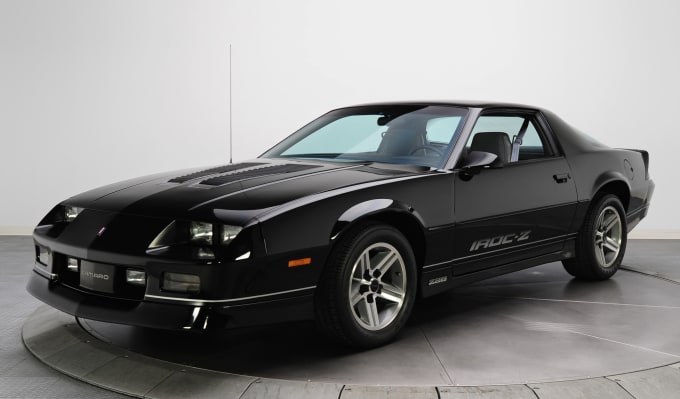 Over the years, there have been many, many Camaros that could rank among the top Chevy muscle cars of all time. That's actually part of the car line's staying power, and part of the reason why so many people love Chevrolets.
Though the Camaro line had become pretty hated during the 80s, the 1985 Chevy IROC-Z was actually widely accepted as one of the best muscle cars of the 80s thanks to its quick handling, zippy acceleration, and overall fun driving experience. 
However, Chevy ruined the last of the line by making the IROC-Z a manual-only ride. Oh well...
1983 Chevrolet Monte Carlo SS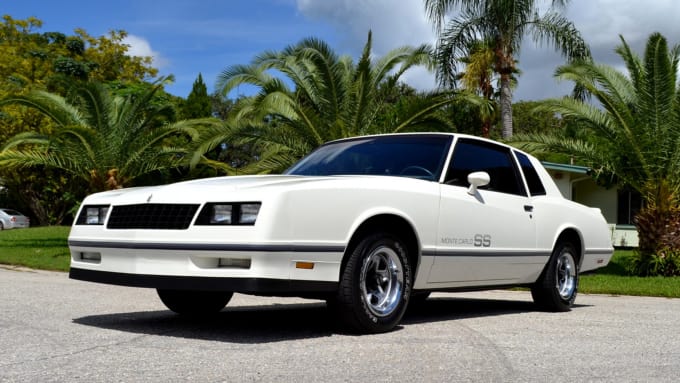 You can't really talk about the top Chevy muscle cars of the 80s without talking about the 1983 Monte Carlo SS. This powerful machine was known for packing a fairly impressive 256 of horsepower in its slick V8 engine, and for being surprisingly lightweight for a muscle car. 
The Monte Carlo SS is now considered a major collector car and also was hailed as being the reason why NASCAR began driving Chevys as their cars of choice during the early 80s. 
More impressively, the Monte Carlo SS was also fairly affordable compared to other race car-style models of the day. So, it also was something of a record breaker considering that 22,000 flew off dealership lots.
2015 Chevrolet Corvette Z06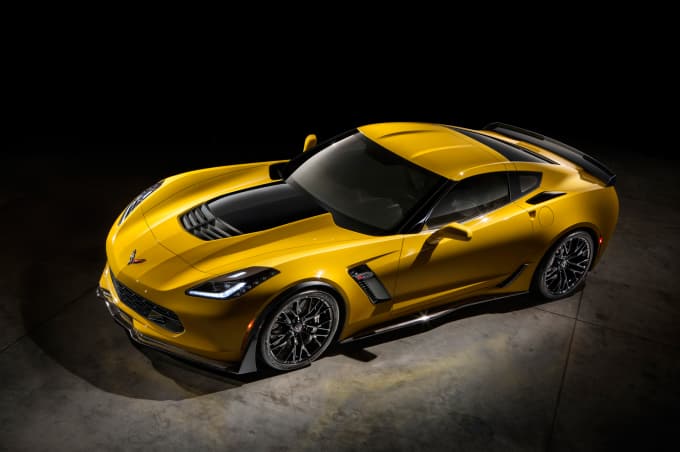 Perhaps one of the most recent cars to get on this list is the 2015 Chevrolet Corvette Z06. Now, Corvettes have always been known for being powerful machines encased in a sports car body. However, in recent years, the Corvette line has been ramping that reputation up to 11 with its newer engines. 
This absolutely breathtaking machine is the 2015 Chevrolet Corvette Z06, and it packs a whopping, jaw-dropping, totally amazing 650 horsepower in its engine. Currently, it costs about $70,000 in most dealerships, so if you have the extra money, you might be able to get in on one of the top Chevy muscle cars of this decade. 
Currently, this is one of the only Chevy muscle cars to really border on supercar status. 
1966 Chevrolet Impala SS Convertible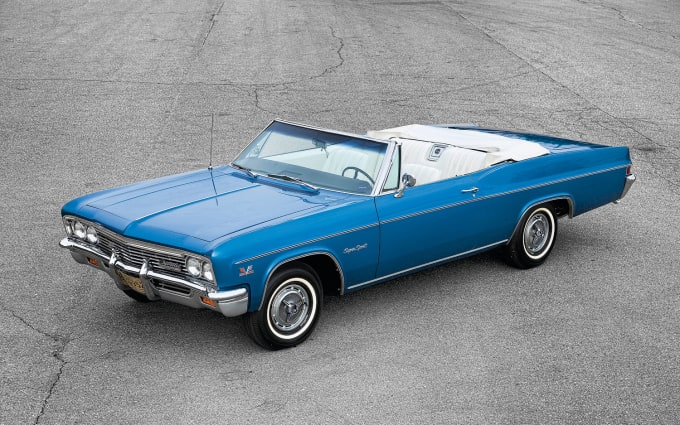 Big as a boat and filled with power, the Chevy Impala line is one of those cars that really speaks for itself. The entire line of Impalas is considered to be some of the top Chevy muscle cars ever made — even the less "pretty" 90s models. 
For the sake of this article, we tried to whittle down the list down to one car make per article, so we were split between the early 60s models and the early 90s models. 
In the end, we ended up deciding that the old 1966 Chevy Impala SS Convertible would be the car of choice. This generation of cars was the first one to really cement the Impala as a muscle car, especially when you take the SuperSpeed model into account. 
They were gorgeous. They were undeniably American in nature, and of course, they were a Chevrolet favorite.