Top Brands to Consider for Your Next RV Trip
Traveling in style is important. You should know some good options before you buy your next RV.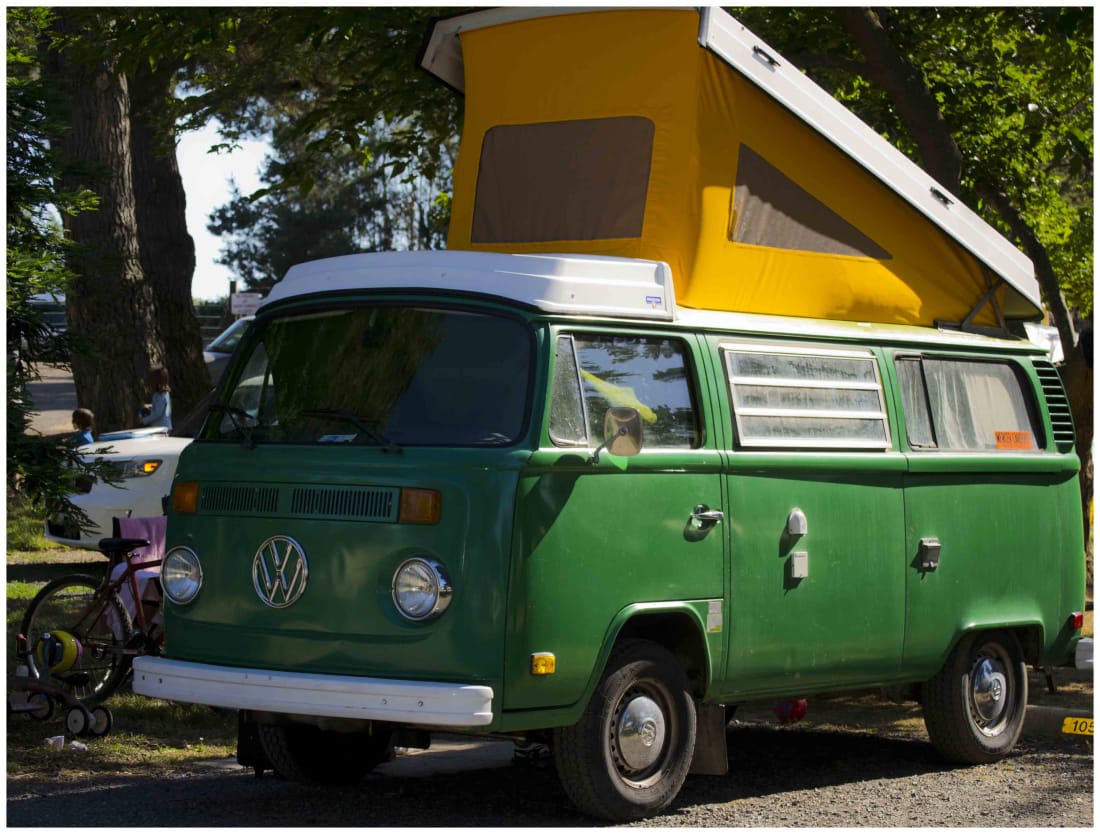 It can be difficult to find the right camper to use on your next trip out into the wilderness. There are dozens of brands out there to consider based off of a number of factors. Luckily for you, thanks to Outdoorsy.com, these ten options should be among your favorite ones to consider as you plan your next RV trip.
Cricket Trailer
A small, four-cylinder vehicle that is easy to transport and move around, the Cricket Trailer is a great option if you want to be extra portable for your next adventure.
ActionCamper
A hybrid combination of a Jeep mixed with an RV camper, the ActionCamper is a heavy-duty vehicle that is easy to attach to your actual jeep to go on the road, and even comes with a small kitchen.
Short Bus Retro ('59 Chevy Viking Bus)
If you are nostalgic for the past and want to drive around in style, you will be attracted to short bus retro for your next camping trip. This retro bus is highly customizable and is more stylish than many other more modern options.
EarthRoamer
When you want the ground to truly shake under your feet, you need to hop in and test out the EarthRoamer. This vehicle is a true beast of RVs and can fit up to eight people in its space. However, you should start saving now because total prices are ranging from $350,000 to $600,000 (EarthRoamer Pricing Sheet).
1954 AirStream Flying Cloud
Out of all of the RV trips you can take, none would be a more blast from the past than the 1954 AirStream Flying Cloud. It's truly vintage with both a polished, shiny interior and exterior with oak flooring, leather upholstery. It's a smooth drive through the mountains with this baby.
Sports Mobile Ford 4x4
Rugged and reliable, the Sports Mobile Ford 4x4 is a mainstay in the industry today. It can handle your friends, your gear, and your peace of mind when you're cruising on your next trip.
Conqueror UEV 330
Perhaps more so designed for the average battlefield than the average campground, the Conqueror UEV 330 packs a punch. You'll be prepared with this one especially with a towable that comes with a kitchen and even a mini bar.
Hank Butitta's Craigslist Bus Conversion
Famous from the website Hank Bought A Bus, if you follow Hank Butitta's lead, you'll have no problems converting the average bus into an ideal RV camper. Hank's blog will give you the information and instructions you need to turn a regular bus into the next big camper.
Sprinter (Outside) Van
If you want a versatile platform or a way to fix your vehicle up for the next road trip, a sprinter van is for you. You can customize your van as much as you want in order to fit with your cooking, sleeping, and other needs.
Mobyl Teardrop
The Mobyl is everything you could need in a portable setting with a shower, food prep counter, a fridge, and even air conditioning. For such a small trailer, it comes packed with useful features to make your camping enjoyable.
Regardless of which of these ten options that you decide to purchase, you'll be in good hands with any of them. Whether you're looking for a more luxury or a more rugged experience, any of these RVs can help provide the niche experience that you're looking for. While not the most popular way to travel these days, the RV is looking to make a comeback with these new innovations and styles.