Wheel is powered by Vocal creators. You support
Andrea Dawson
by reading, sharing and tipping stories...
more
Wheel is powered by Vocal.
Vocal is a platform that provides storytelling tools and engaged communities for writers, musicians, filmmakers, podcasters, and other creators to get discovered and fund their creativity.
How does Vocal work?
Creators share their stories on Vocal's communities. In return, creators earn money when they are tipped and when their stories are read.
How do I join Vocal?
Vocal welcomes creators of all shapes and sizes. Join for free and start creating.
To learn more about Vocal, visit our resources.
Show less
Skeptical About Hidden Costs Of Electric Cars? Try Changing Your Power Company Instead
There is no doubt that this is the next step towards a greener future, and is a good direction that we are headed in.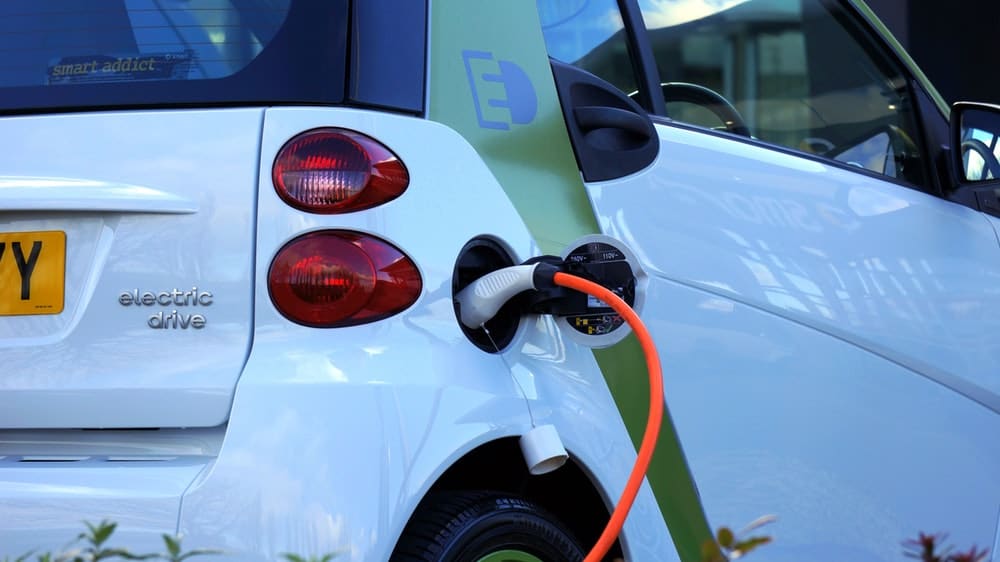 Electric cars have been receiving a lot of praise for many reasons. The main one, of course, is that it is a greener option as compared to standard PUC emission cars. These options tend to be less harmful to the environment as opposed to others whose carbon emissions are higher. Major brands are now trying to come out with electric car options to please the growing market and to also do their bit to help out the environment.
There is no doubt that this is the next step towards a greener future, and is a good direction that we are headed in. Countries all over the world are setting up industries specific to this, helping the electric sector grow bit by bit so that they can also contribute to this much-needed change in direction.
A lot of people are governed by the notion that electric cars are a lot cheaper than other options. While this may not be entirely true, it isn't necessarily false either. The base cost of an electric car tends to run a lot cheaper than regular petrol and diesel cars. There is, of course, the price of the fuel itself that gets subtracted from electric vehicles.
All that you need to run an electric car is, well electricity. But no one said electricity is free, which is a cost most people buying electric cars tend to miss. The amount of power that you use to fuel your car is by no means a small amount. Because of this, electric cars can burn a pretty big hole in your pocket.
Electric car rates are a lot higher than they were a couple of years ago, and the only reason for this is the growing number of markets that are investing in the production of electric cars. Most of the electric cars that the country currently has are not produced within the nation but come from others like China. This import process significantly increases the cost of electric vehicles, making it what it currently is today. In spite of this, people are still opting in for it, because of the numerous positives that come along with it.
Because the power cost is a big factor in electric cars, it is always advised to opt in for a power company with good rates to optimize the amount that you spend on it. Different power companies have different rates, and therefore it is always advised to have a look at what different power companies offer. Even though the rates may vary in just a few dollars, they can contribute to a significant amount, in the long run, making you wish you had gone in for a better and more economical power option.
Opting to go in for more economical power companies is always a good option when you have an electric car that regularly needs recharging. The company should offer flexible electricity rates that can be opted for according to individual and household needs. Comparing your current electricity bill to the estimated ones that the company has on their website is an excellent way to understand if you need to switch over to a more pocket-friendly option or not.
Owning an electrical car should not be seen as a bad thing. By owning an electric vehicle, you are doing your bit to conserve the earth a little more. Your power bill should not be the one to stop you from doing your bit for the planet that we call home, which is why if you want to buy an electric car, try going in for a better power supply company.