Wheel is powered by Vocal creators. You support
Janelle Ouellet
by reading, sharing and tipping stories...
more
Wheel is powered by Vocal.
Vocal is a platform that provides storytelling tools and engaged communities for writers, musicians, filmmakers, podcasters, and other creators to get discovered and fund their creativity.
How does Vocal work?
Creators share their stories on Vocal's communities. In return, creators earn money when they are tipped and when their stories are read.
How do I join Vocal?
Vocal welcomes creators of all shapes and sizes. Join for free and start creating.
To learn more about Vocal, visit our resources.
Show less
Reasons You Should Consider Getting a Smart Car
Making the switch to a smart car will be more beneficial in more ways than you can imagine.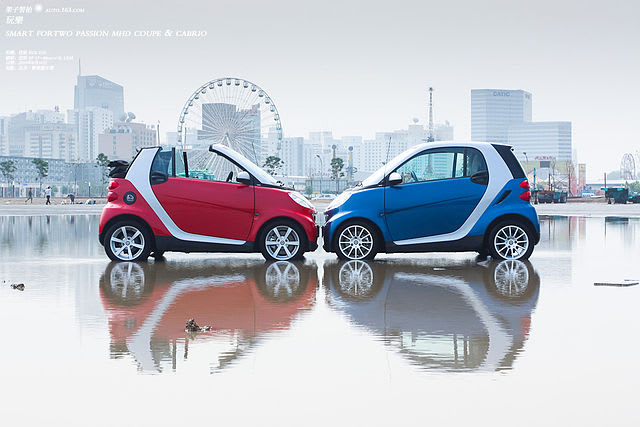 Whether you are ready to trade your current set of wheels in for a newer and more efficient model, or maybe you are just simply window shopping for your first car, I hope to convince you as to why getting a smart car will be one of the best investments you will ever make. If you do not have more than one child in your household, having a smart car instead of a mini van will improve your overall quality of life in more ways than one.  Below are some great reasons to make the switch to a smart and more efficient model. If you just need a car to get you started in life, the smart car is an awesome choice to make the commute from point A to point B; cost effective and safe. 
Since smart cars run on less fuel, carbon dioxide emissions will be greatly reduced, making smart cars environmentally friendly.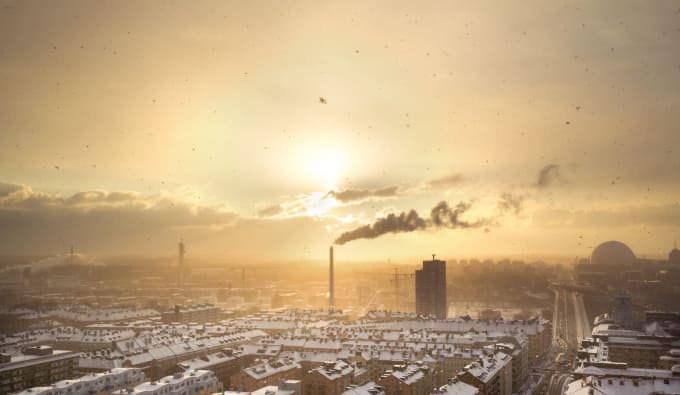 Because smart cars run on less fuel than other cars, this will greatly reduce the toxic chemicals such as carbon dioxide emissions from being released into the environment and creating an even bigger hole in the ozone layer. Reduction in carbon footprint is essential for cleaner air and the environment all around. This is another great reason to consider buying a smart car. Keeping your smart car clean will be a lot less time consuming and more cost effective. Whether you want to wash it yourself, or if you prefer taking care of your car through the car wash, having a smart car will definitely save time and money in the long run. Did you know that smart cars are very inexpensive as well? The average cost of purchasing these beautiful transport vessels ranges from fifteen to about nineteen thousand dollars. This is also a deal breaker if you compare prices of newer models of a Mercedes Benz or BMW. Due to their compact size, having a smart car could possibly even save your life. Smart cars are equipped with four air bags, and if you do get into a fender bender, the chances of dodging a collision will keep you safe and alive—something to definitely consider when out shopping for that trusted new car. A smart car is definitely a great option. 
Smart cars use less energy fuel than other cars, which makes filling up for a tank of gas a lot cheaper.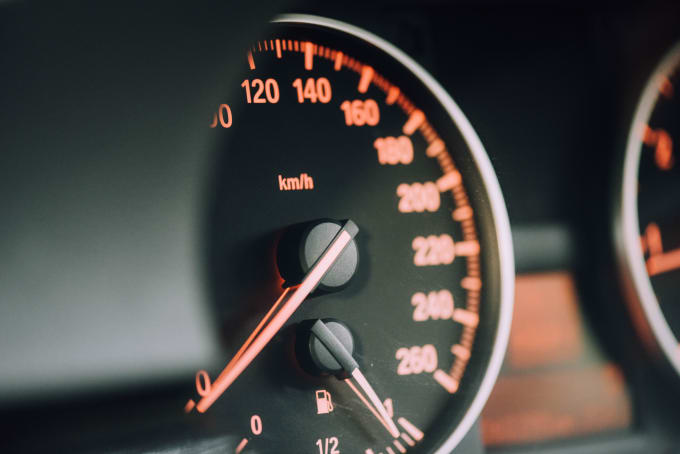 Since smart cars can run effectively on less energy fuel than other cars, this will make filling up at the gas station a lot less painful, saving a lot of money and frequent trips to the gas station. If you own a smart car, the chances of the exhaust engine over-heating will be greatly reduced due to its compact design, and it is more fuel efficient. In the winter months, having a smart car is an excellent idea because it will take considerably less time to heat up your car. This will help the engine run more smoothly, making the commute to and from work a lot more stress-free and enjoyable.
Due to its compact design, having a smart car will make parking a breeze.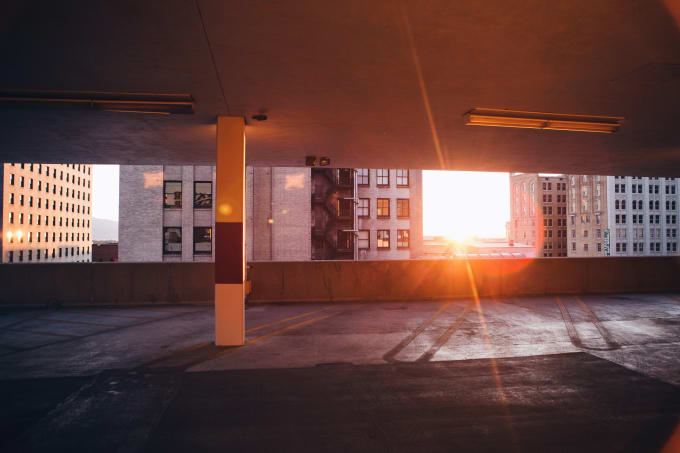 When life is hectic, the last thing anyone wants to worry about when they need to run errands or make the nail-biting and long, stressful commute to work, is finding a place to park. Because of its compact design, finding a good parking space will almost never be a tricky process with a smart car. The sooner you can park your car safely and securely means that you can get errands completed much faster. This also means less worry of having the side door of your car being scratched, not to mention deterring unwanted attention from car thieves. Here is another great reason to keep your eyes out for a smart car instead of a Mercedes Benz or BMW. 
If you do not have any children and are just in the market for a simple and cost effective vehicle, choosing a smart car will be easier for you and those you love.