Wheel is powered by Vocal creators. You support
Margaret Minnicks
by reading, sharing and tipping stories...
more
Wheel is powered by Vocal.
Vocal is a platform that provides storytelling tools and engaged communities for writers, musicians, filmmakers, podcasters, and other creators to get discovered and fund their creativity.
How does Vocal work?
Creators share their stories on Vocal's communities. In return, creators earn money when they are tipped and when their stories are read.
How do I join Vocal?
Vocal welcomes creators of all shapes and sizes. Join for free and start creating.
To learn more about Vocal, visit our resources.
Show less
No More Volkswagen Beetles Will Be Made
The last Volkswagen Beetle has come off the assembly line with no more to follow.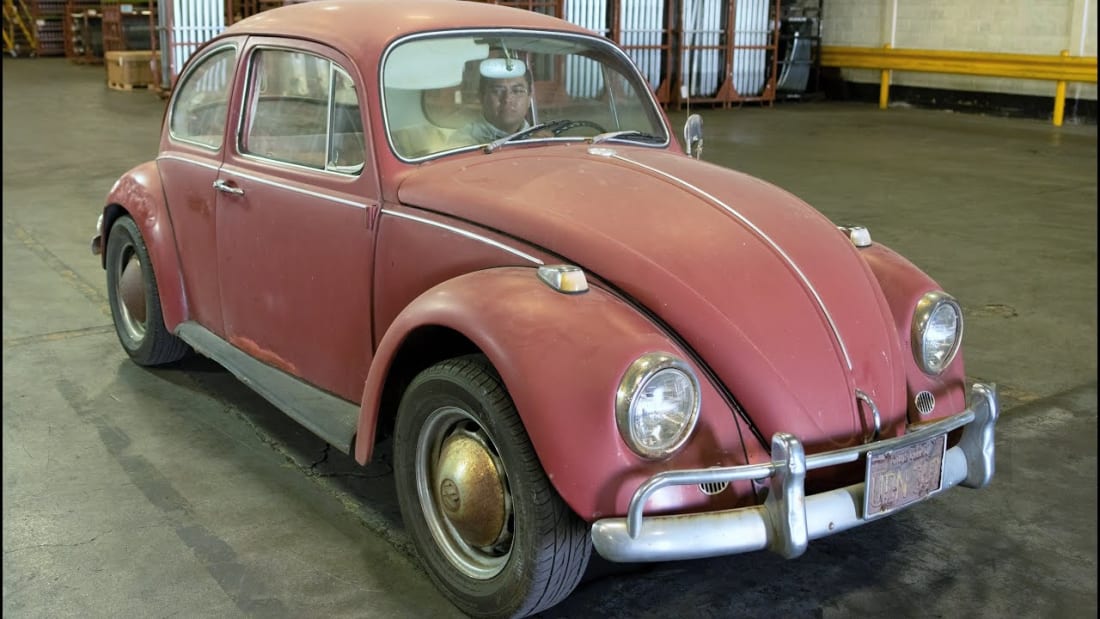 All good things must come to an end. That includes the last of some cars.  On Wednesday, July 10, 2019, the last Volkswagen Beetle came off the assembly line in Puebla, Mexico. Never again will that particular car be made. The recognizable classic car has been around for the last 81 years. Plenty of the classic cars used to be seen often on the highways.  Now they are rarely seen. Sales declined from 46,000 in 2013 to just 15,166 last year, according to Autodata Corp.
The legendary and iconic Volkswagen Beetle has gone out of production several times before. It ended in Germany in 1978. It went out of production in Brazil in 1986, but production started again in 1993 and ended again in 1996. Production ended in Mexico in 2003 and now again in 2019. For the first time in over eight decades, Volkswagen doesn't plan to make another Volkswagen Beetle anywhere in the world.
History of the Volkswagen Beetle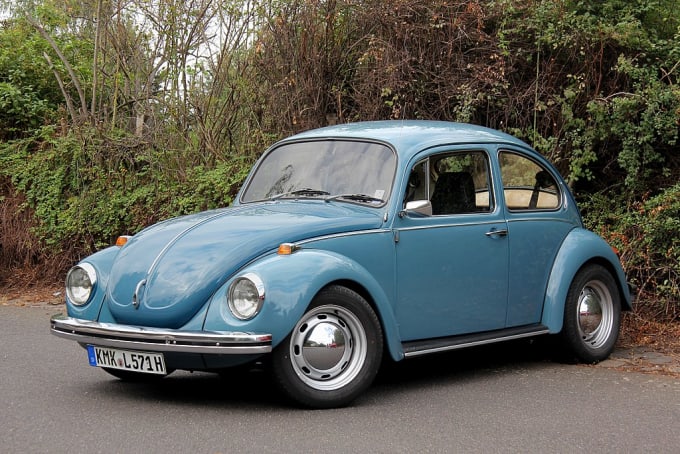 The first Volkswagen Beetles were designed in the 1930s. Because of World War II, they were not produced in large numbers until the end of the 1940s. 
Leader of Nazi Germany Adolf Hitler wanted a simple car for his country. In April 1934, Hitler gave the order to Porsche to develop an inexpensive and practical car for the country's roads. 
The first Volkswagen Beetles were sold for their durability, easy maintenance, and unique design. The official name is Volkswagen Type I. Because of the way it looks, it was nicknamed "Beetle" and "the Bug." The car has often been referred to as the "people's car" because it was affordable for common people to purchase at the time when few Germans could afford a car. In fact, only one German out of 50 owned a car.
Over the years, many people in the United States have had some involvement with the Volkswagen Beetle. Either they owned one themselves, or they have ridden in one that someone else owned. Even though the car was designed for five people, some countries restricted the maximum number to only four passengers. The car has only two doors with its engine in the rear. 
Volkswagen Beetle in Movies
The classic Beetle has been seen in movies and on television shows. Some cars are not easy to recognize. However, the Volkswagen Beetle has always been easily recognized because of its distinct appearance. Chris Vallone of Congers, New York who restores old Beetles describes them as having a face with a smile.
Here are the top movies and television shows where the Beetle either had an active part or just a cameo.

Herbie: The Love Bug released in 1969 has the 1962 Beetle.
Happy Gilmore launched in 1996 features the 1976 Beetle.

Once Upon a Time premiered in 2011 shows the 1972 Beetle.

Footloose in 1984 has the 1972 Beetle.

Double Trouble in 1967 had a 1960 Beetle in it.
Bring It On movie in 2000 featured a 1999 Volkswagen Beetle.
Volkswagen Beetle Replacement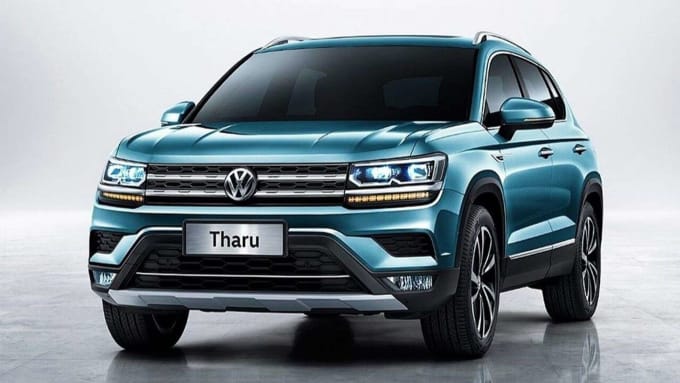 In case you are wondering why no more Beetles will be made, it is because they are being replaced by other cars, including electric ones. According to Fox News, the Volkswagen Beetle automaker has confirmed there will be a replacement without the nostalgia of the Beatle. 
The Mexican factory will make the Tharu which is a compact sports utility vehicle (SUV) in place of the Volkswagen Beetle because larger vehicles are now more popular in the United States. The Tharu is already in China, and it will be in the United States in late 2020. However, the name might be different.