Wheel is powered by Vocal creators. You support
Parag Patel
by reading, sharing and tipping stories...
more
Wheel is powered by Vocal.
Vocal is a platform that provides storytelling tools and engaged communities for writers, musicians, filmmakers, podcasters, and other creators to get discovered and fund their creativity.
How does Vocal work?
Creators share their stories on Vocal's communities. In return, creators earn money when they are tipped and when their stories are read.
How do I join Vocal?
Vocal welcomes creators of all shapes and sizes. Join for free and start creating.
To learn more about Vocal, visit our resources.
Show less
Cheap Car Mods That Make Your Car Look Fly
Luxury-style sports rides don't always have to make you go broke. These cheap car mods will give you all the style you need, at a reasonable price.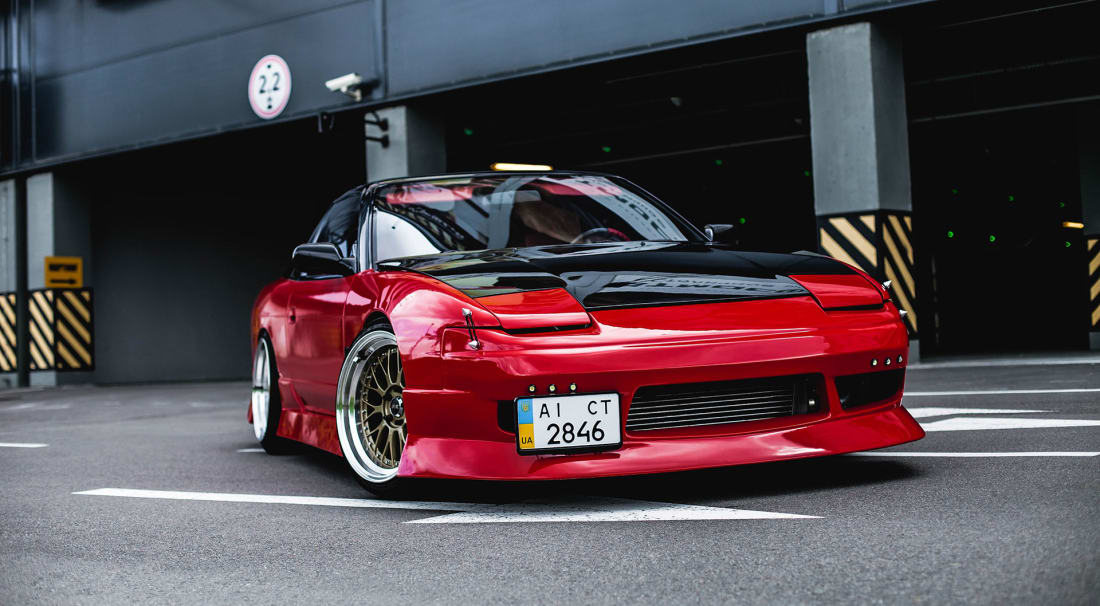 If there's one thing that grabs attention, makes you feel like royalty, and also just makes you look awesome on the road, it's an expensive vintage car that's fully tricked out with mods. Unfortunately, not all of us can afford to drop $50,000 on a luxury modified car. 
For those of us who love seeing a lot of bang for our driving buck, having the right car mods can make all the difference between an embarrassingly bad drive and a smooth, awesome cruise. 
What many people don't realize is that having a modified car doesn't have to break the bank. In fact, the following cheap car mods can improve your ride's quality, help it look great, and also keep you from breaking the bank.
Headlight Covers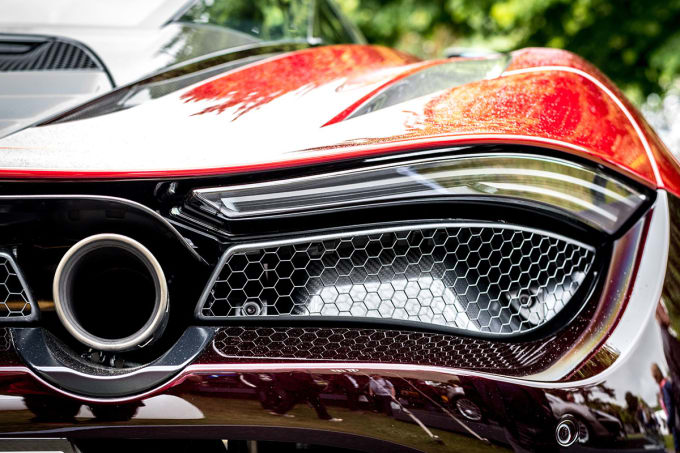 Want to avoid having a flying rock wreck your headlight? Installing the right headlight cover can help you prevent damage to your car. Oh, and they also look pretty sharp, too. 
This is a DIY car mod that is enormously easy to do on most car varieties. All you have to do is buy headlight covers for your car and place them over the headlights on your car. Typically, this mod won't cost more than $100 at most, making it a useful and affordable option for gearheads on a budget. 
License Plate Covers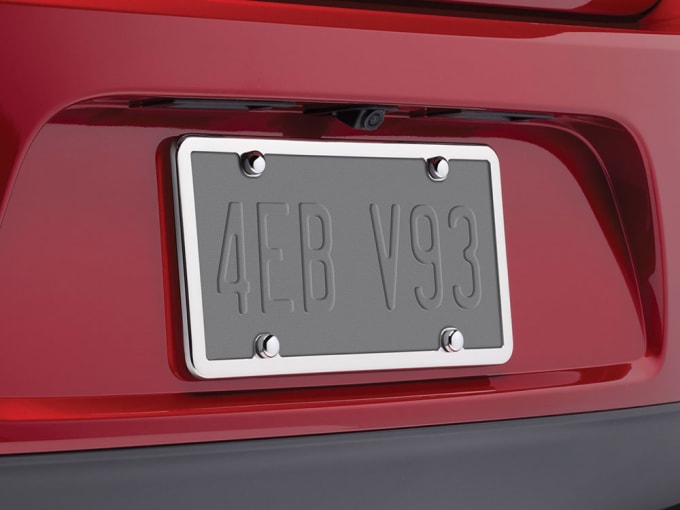 Vanity plates are literally the king of cheap car mods, and though they may seem somewhat hokey, the truth is that they still are popular for a reason. They offer a nice splash of individuality to your car, and also typically cost under $20. 
Polyurethane Steering Rack Bushings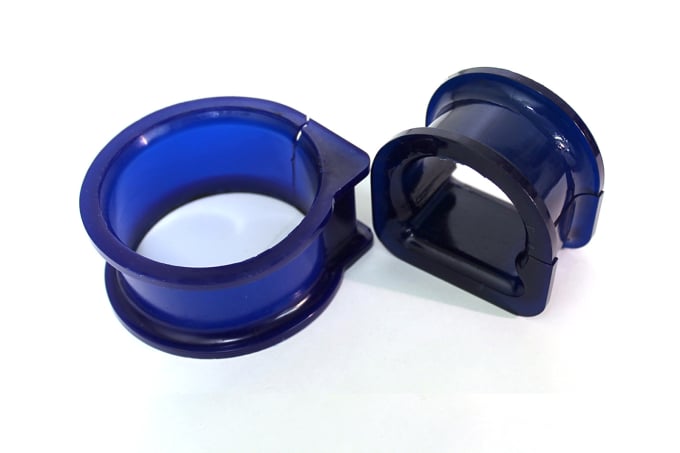 Most cars built after 1973 have steering rack bushings, and they typically are made out of rubber. These things are what the steering rack rests against. Over time, the rubber deteriorates, which in turn can make the car's steering suffer. 
Replacing your steering rack bushings with polyurethane ones will allow you to get better steering and a smoother ride. These small car mods will not cost you more than $50 per set—and that's awesome. 
Interior LED Lighting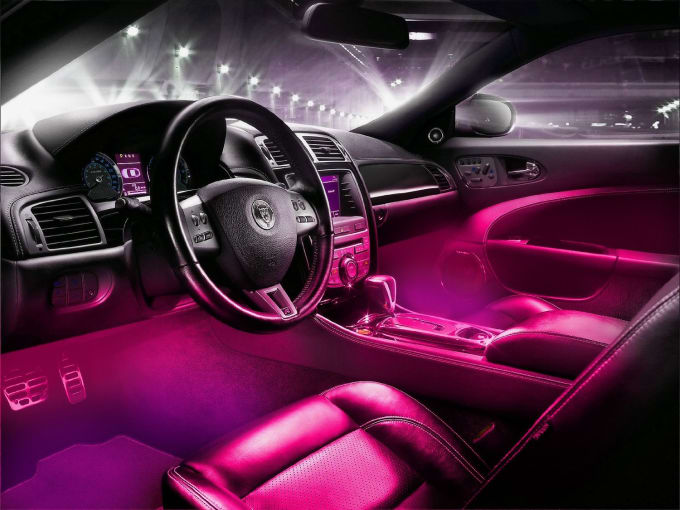 Admittedly, this may be overkill for a lot of people, but we'd be lying if we didn't say these cheap car mods didn't make cars look incredible. Interior LED lighting, when done correctly, will brighten up your car, increase visibility at night, and also add a splash of color to your car's interior. 
Depending on whether you choose DIY or to go to a garage for this, interior LED lighting could cost as little as $20 or as much as $200. Either way, this is a cheap car mod that looks expensive. 
Seat Covers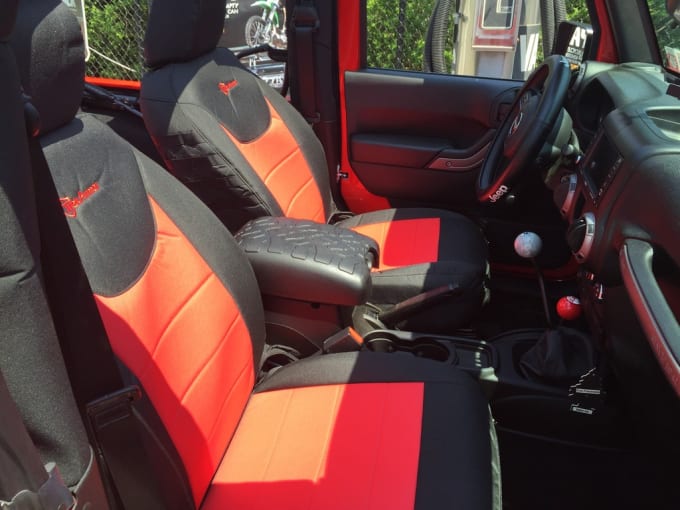 If you're looking for cheap car mods that help you unleash your inner race car driver, then you might want to look into getting some nice seat covers. Of course, this isn't as good as having bucket seats installed in your car— but it'll do in a pinch. 
Quality seat covers range from around $20 to $100, depending on what car you have and where you buy them. Installation is pretty obvious; all you have to do is put them on your car seats. 
Car Wrapping + Racing Stripes
Both of these cheap car mods aren't always that cheap, per se. In fact, they can be pretty pricey. However, they are a lot less expensive than having to buy a custom paint job as a way to get the same look. 
If you've been jonesing for a custom paint job but don't have the ability to scrape together any money for it, then wraps are a good idea. Racing stripes can cost less than $100 to buy, while full body wraps might go for as much as $1000—depending on what you want. 
Custom Windshield Wipers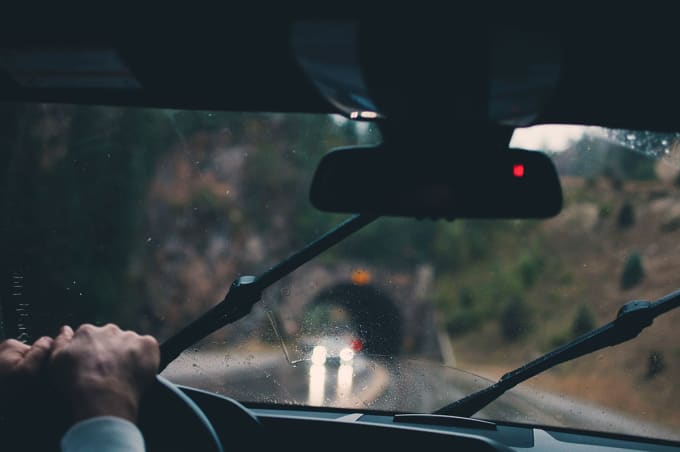 Sometimes, you can get a little bit more functionality and a lot more style with the right car mod. Such is the case with custom windshield wipers, which can help you avoid losing visibility during a storm while also keeping things stylish. 
These cheap car mods can run as low as $40 per pair, but the truth is that it's often a bit pricier. Even so, it's a good option for people who like added safety and elegance in their cars. 
Car Marker Bling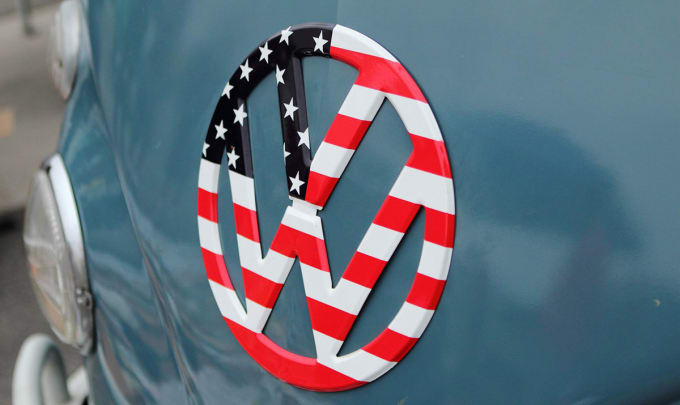 One of the coolest cheap car mods I've seen is the custom car maker emblem. Red Mitsubishi signs, blinged out Honda signs, and glow-painted Audi markers are all really impressive to see—but are dirt cheap to obtain. 
Honestly, many of these car mods only require some nail polish and bling accessories in order to make happen. So, of all the cheap car mods we've covered, this is the cheapest we've seen. 
Headlight Film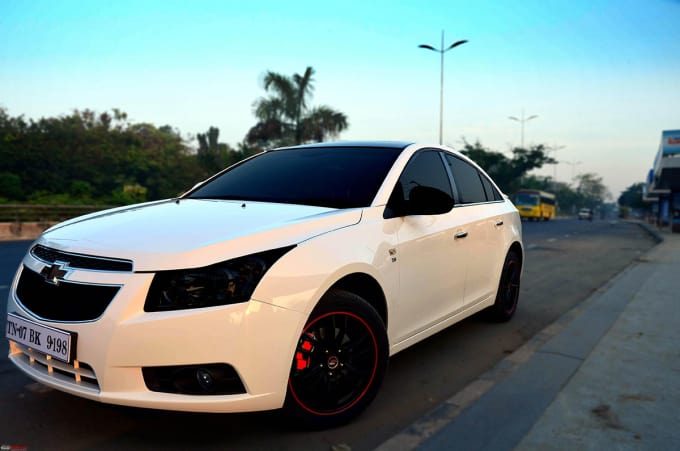 Not to be confused with headlight covers, these super cheap car mods just involve wrapping a lightly colored film on top of your headlights for a unique pop of color. If you DIY it and use eBay for a parts source, this mod will cost under $10 to make. 
Though these mods can be pretty cute, you need to make sure that you choose headlight films that are legal in your area. Otherwise, this can quickly turn your car into a police magnet. 
Wheel Lights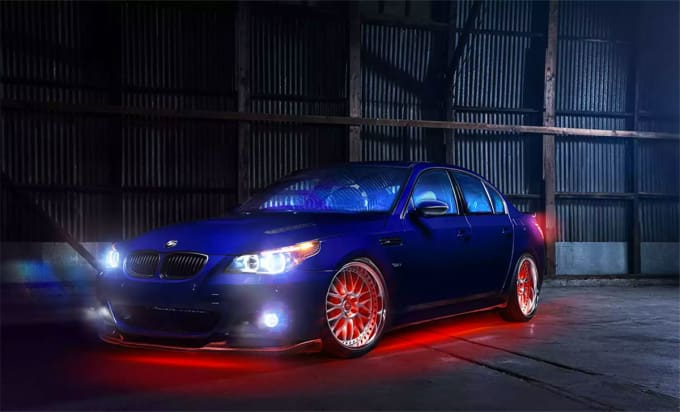 Yes, these car mods look incredible, and yes, they are cheap. In fact, you can DIY this mod fairly easily and get wheel light kits for your car online for as little as $90. 
However, they tend to be illegal in almost every state. Despite the illegality, we can't help but point out that they are awesome and pretty cheap as far as car customizations go.