Wheel is powered by Vocal creators. You support
Kelsey Lange
by reading, sharing and tipping stories...
more
Wheel is powered by Vocal.
Vocal is a platform that provides storytelling tools and engaged communities for writers, musicians, filmmakers, podcasters, and other creators to get discovered and fund their creativity.
How does Vocal work?
Creators share their stories on Vocal's communities. In return, creators earn money when they are tipped and when their stories are read.
How do I join Vocal?
Vocal welcomes creators of all shapes and sizes. Join for free and start creating.
To learn more about Vocal, visit our resources.
Show less
Best Electric Cars You Can Buy Right Now
Interested in saving gasoline and cut backing on planet pollution? These are the best electric cars you can buy right now that will do just that.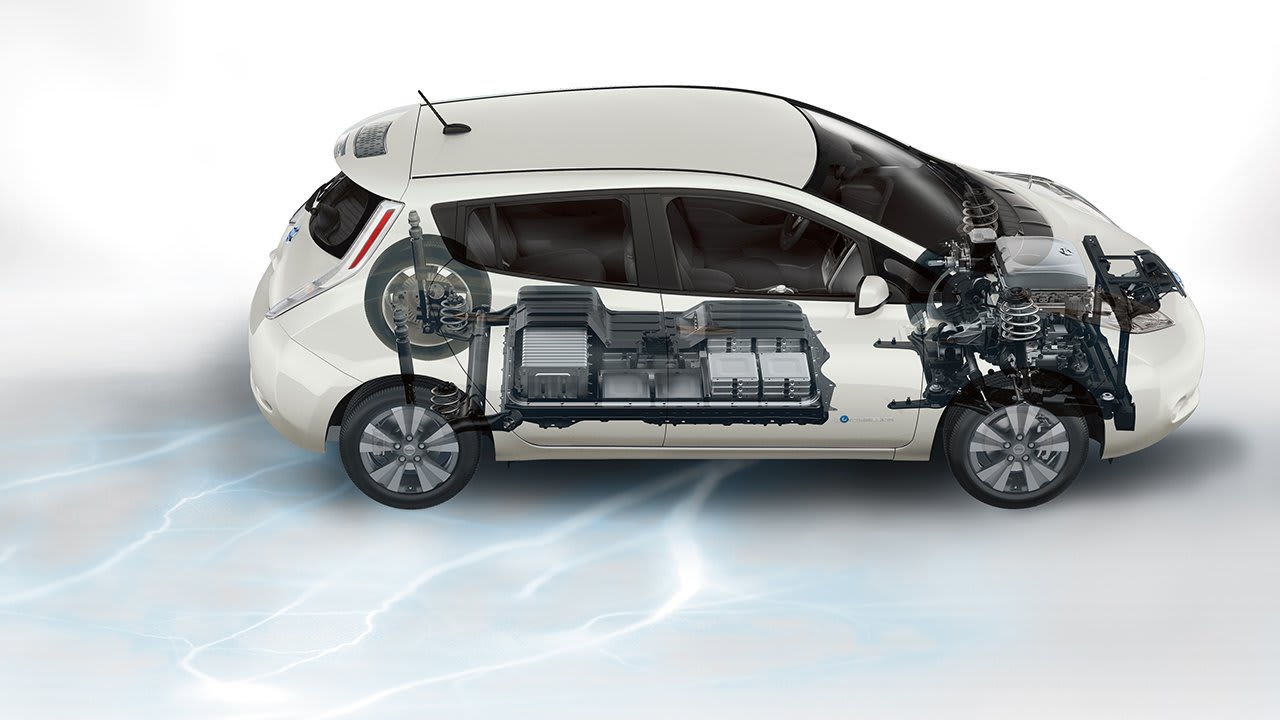 The popularity of the electric car is great than ever. Who would have thought that an entirely electrical car would be a practical option for the everyday commute? Most manufacturers are coming out with rival options for the growing desires of the consumer. 
Forget the high costs for fuel (plus taxes) with the elimination of the need to stop at gas stations every week. Plus, the elimination of the tailpipe does wonders for the environment, with zero heat or gases from combustion. Though there is still other emission from pollution, the electric car is a great option. Here at the best electric cars, you can get right now. 
Nissan Leaf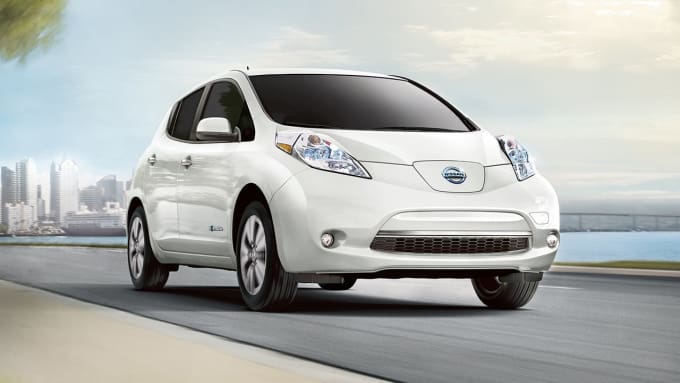 The Nissan Leaf is one of the best electric cars you can buy as Nissan's first introduction to battery-based vehicles. They first announced this release all the way back in 1997, where only 200 vehicles were produced between '98 and '02. 
Since 2016, it has been the best-selling highway-capable electric car of all time! Though the size might seem compact, it provides cargo space and passenger room that mimics midsize cars. It has a standard 30 kWh battery pack, and can travel up to 107 miles per charge for the price of $30,680.
Chevrolet Bolt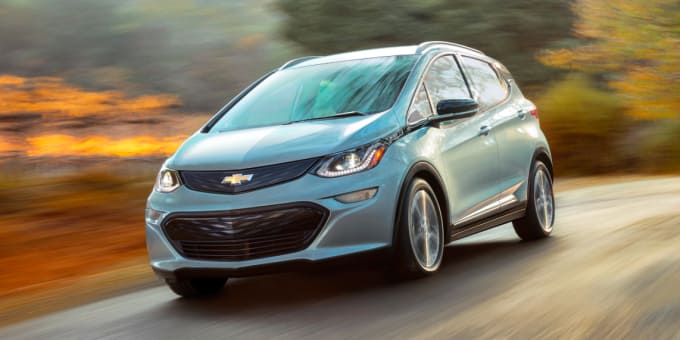 Chevrolet partnered with LG Corporation to produce the Chevrolet Bolt. As Motor Trend Car of the Year in 2017, this vehicle is one of the best electric cars you can buy. 
The Bolt has an electric range of 238 miles, and a fuel economy rating of 119 miles per gallon equivalent. The initial concept of the Chevrolet electric was first debuted in 2015, and officially released the final product in 2017.  
Chrysler Pacifica Hybrid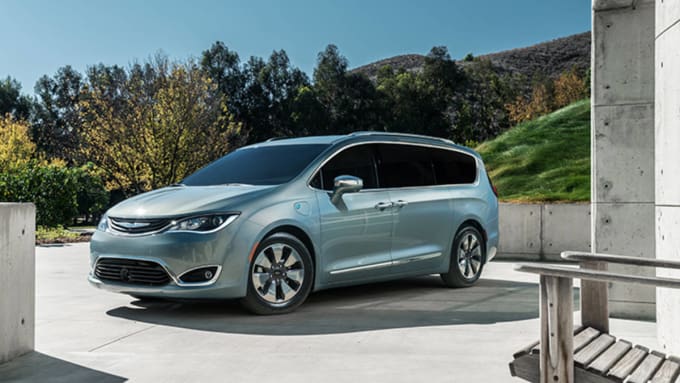 Ranked as #2 in the category of minivans, and #3 in the hybrid and electric SUV category, the Chrysler Pacifica Hybrid is one of the best electric cars you can buy. 
As a family-friendly van that provides a smooth ride and a comfortable fit, the Pacifica ranges from $39,995 to $44,995. The luxury minivan has an 86 MPG rating, allowing you to cut back on the gas station stops. 
Ford Focus Electric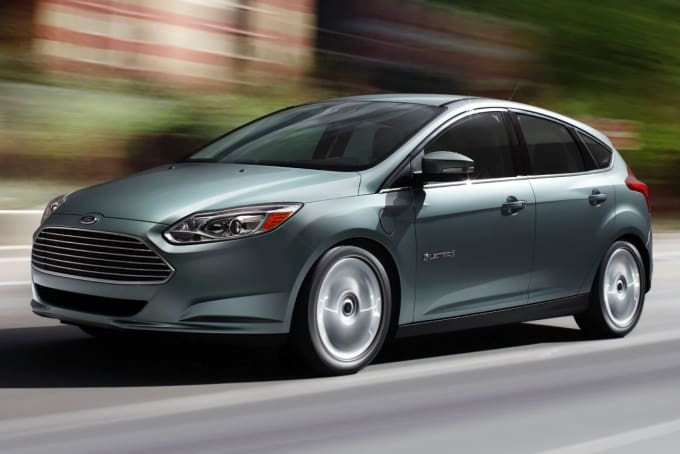 At 115 miles per charge, this is reason alone the Ford Focus Electric is one of the best electric cars you can buy right now. It has a 33.5 hWh battery back and is a less expensive option for electric vehicles at $29,120. With 142 horsepower, it is not a speed machine, but the classy interior and sleek look is well worth the purchase. 
Tesla Model X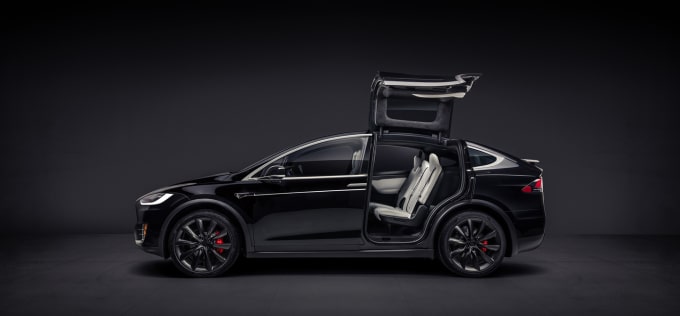 As one of the most expensive electric cars you can own, the Tesla Model X is $85,500. However, their mile range is unbeatable. Able to travel 295 miles of range on one charge, the luxury vehicle is also the world's fastest SUV. It can speed from zero to 60 in 2.9 seconds! 
Plus, it is home to the world's largest in-car touch-screen and of course, the famous autopilot option. It ranks as #1 in many categories, some include the luxury midsize SUVs, the luxury SUVs with 3 rows, and the hybrid and electric SUVs. It is even considered one of the most crash resistant vehicles in terms of side and frontal impact. 
BMW i3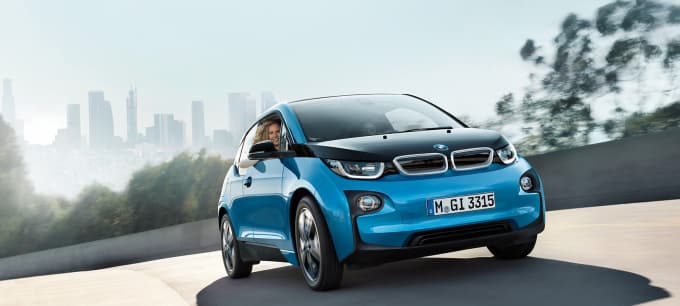 The BMW i3 can travel 81 miles with just one charge, and was ranked as number three among the electric cars of 2014 to 2016, worldwide. It was even the third best selling electrical car of all time! Since inception, BMW has sold 24,741 models. The i3 has also won 2014's World Car of the Year Award and the World Car Design of the Year. 
With the price of $42,400, this BMW even comes with a gas engine backup, if you are in need of a backup option when electric charge stations might not be available. 
Hyundai Ioniq Electric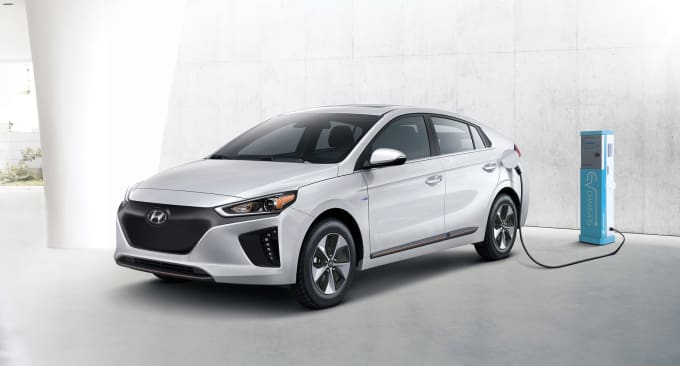 The Hyundai Ioniq has released three forms of electric cars, a hybrid, an electric car, and a plug-in hybrid. The hatchback was released in 2016 and since has sold 31,165 units among the three options. 
Pricing at $29,500, with a 124-mile range per charge, this luxury vehicle was EPA's most efficient vehicle in the year of 2017. As one of the best electric cars you can buy, the Ioniq is the first car to provide three options while still remaining economical. 
Volkswagen e-Golf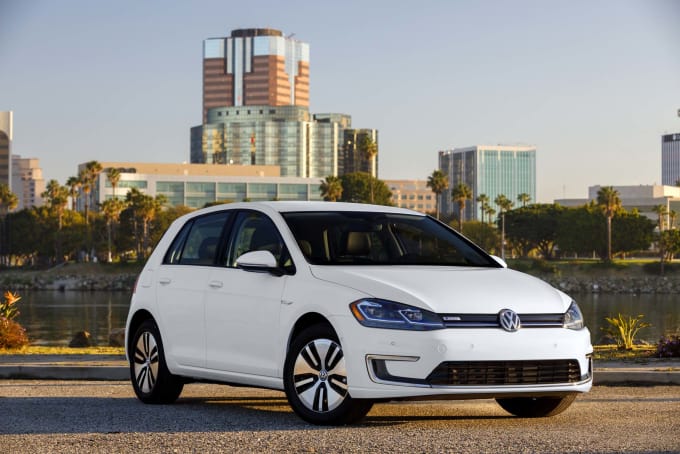 Starting at $31,315, the Volkswagen e-Golf is an electric version of the gas-powered Golf. It that can reach a range of 82 to 125 miles per charge. The Volkswagen is geared toward small families and was first unveiled in 2013, then launched in Germany on 2014's Valentines Day. It has done exceptionally well in sales since!
Kia Soul EV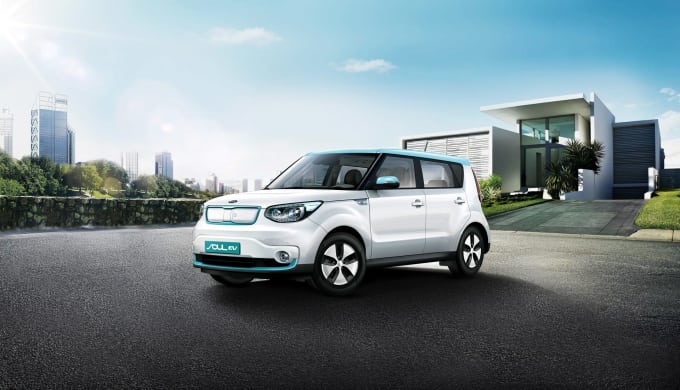 Kia Motors has one of the best electric cars you can buy with the Soul EV. With the electric motor's range of 93 miles, this vehicle ranks as one of the most efficient. Powered by a 27 kWh battery, the Soul Ev was the top rated electric range in city driving, in September of 2014. By January of 2016, over 10,000 units were already sold. 
Kia Motors plans to make small upgrades to the 2018 version, in terms of battery and rolling resistance.
Tesla Model 3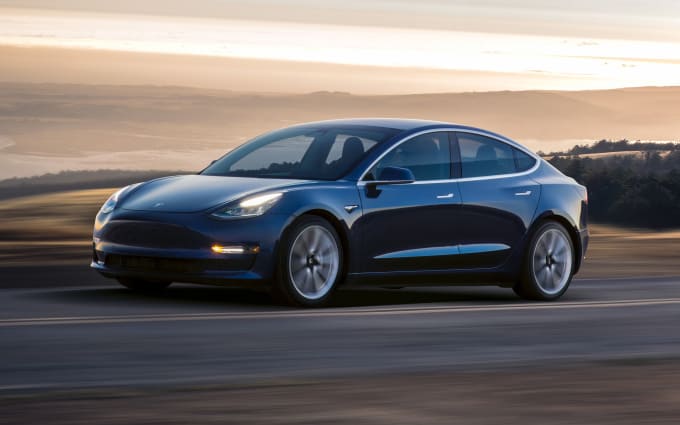 A much more affordable version of the Tesla Model X, the Model 3 is priced at only $35,000. One of the best electric cars you can buy, the luxury vehicle is the first affordable version of many to come by Tesla. 
It is a compact sedan that includes a large touch screen and autopilot. Plus, it can reach 60 miles per hour in 5.6 seconds and has a 220-mile range with a 50 kWh battery.