The Greatest Pickup Trucks of All Time
Cowboys and workers, unite — and pay respect to the greatest pickup trucks of all time.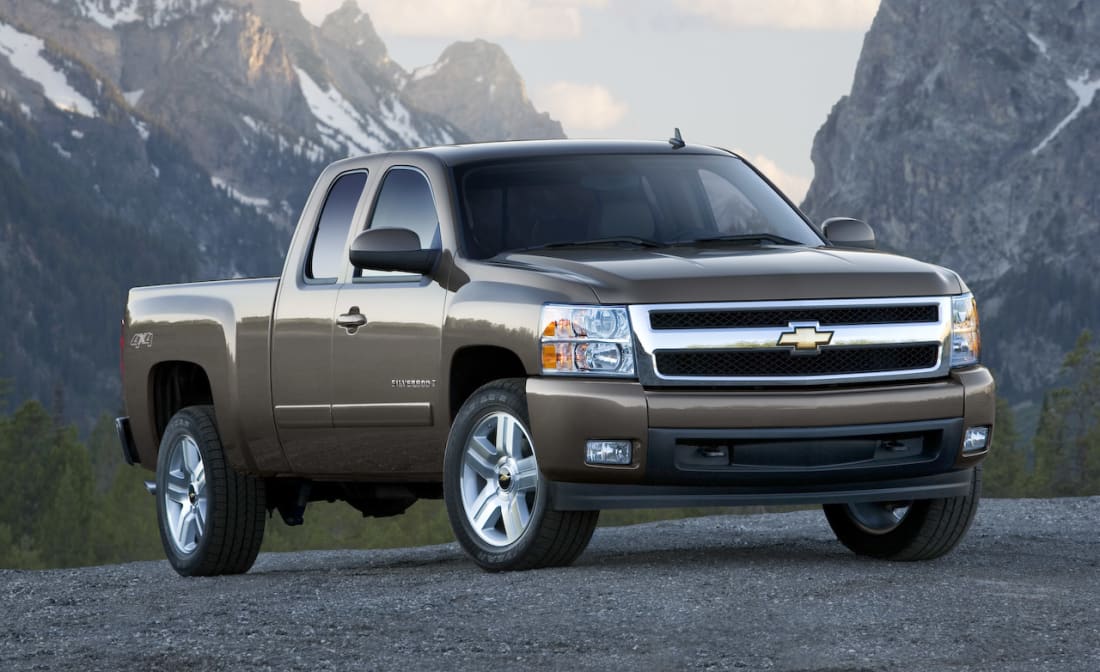 Pickup trucks are as American as eagles, beer, and apple pie. They are featured in plenty of country songs, and are must haves at any NASCAR tailgate party. You can't get any better a vehicle for a country boy than a good ol' pickup truck.
For the average working class person, one of life's little pleasures is enjoying the fun that comes with driving some of the greatest pickup trucks of all time.
Today, we're going to celebrate this blue collar staple the best way we know how. Here are the best, according to truck experts, and why so many people adore them. 
Ram 1500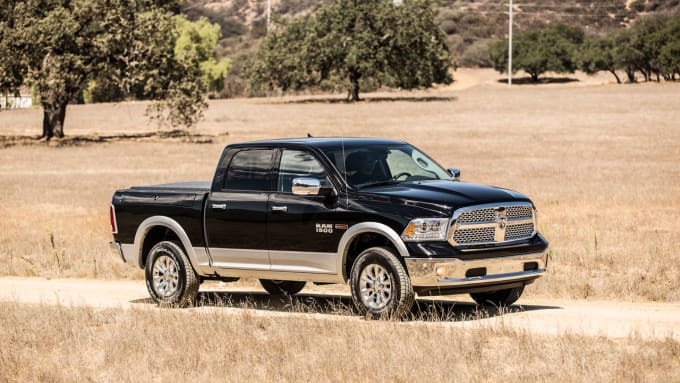 This full size truck might not be as famous as others on this list, but it's definitely got a lot of stats that make it one of the greatest pickup trucks of all time — at least when it comes to comfort and style. Even today, this is one of the most popular full sized trucks to buy preowned. 
A stylish exterior, 305 horsepower of strength as a standard, and a nice engine makes the Ram 1500 definitely worth a look-see, even if you aren't the truck type. Besides, the flatbed in the back makes tailgating a simple breeze. 
Ford F-150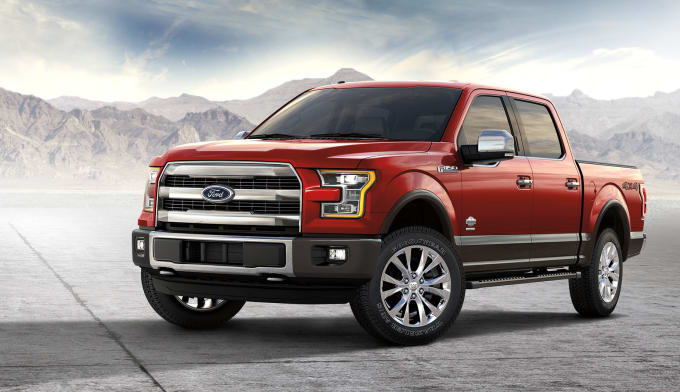 The Ford F-150 is a classic among truck aficionados, and has become one of the most popular trucks on the road today. The Ford F-150 is known for its bulky, sturdy frame and for packing a lot of horsepower in its standard V6 engine. 
Rugged as can be and a status symbol among working men, the Ford F-150 is one of the greatest trucks of all time — especially among those that are still being sold on the dealership lots. 
The Jeep Gladiator Series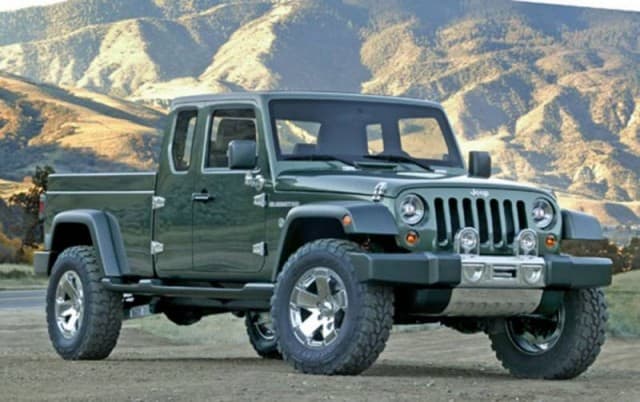 Jeep's Gladiator series of pickup trucks looked like they belonged on the set of Mad Max, thanks to their quirky, strange, and oddly lifted design. But, truth is, that simple aspect only added to the Gladiator's charm. 
These rugged trucks are known for high lifts, a great offroading capability, and strong motors that can haul tons of stuff around. This series also boasted one of the largest engines to ever be used in a Jeep pickup — an AMC 401 V8. 
Part muscle car, part pickup, all awesome. It's really impossible to hate these trucks. 
Chevrolet Blazer Chalet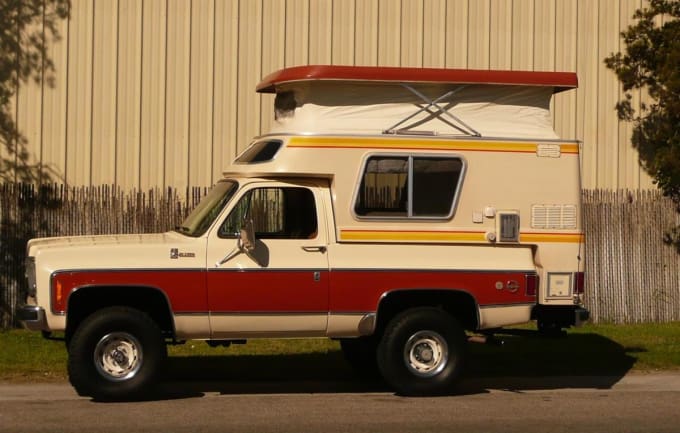 This 70s relic proves that it was a very different time back then. The Chevy Blazer Chalet is one of the greatest pickup trucks of all time, for the people who hate pickup trucks. 
This unusual design gave you a classic pickup truck, plus a small mobile home extension that you could haul on the back. The end result was a really cool yet compact RV-style truck that should have been continued.
Sadly, less than 2000 of these cars were ever made.
NAPCO Chevrolet Pickups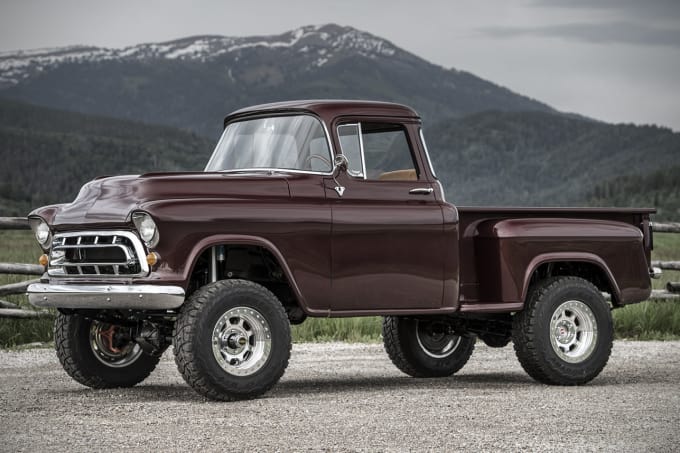 One of the greatest pickup trucks of all time would have to be the NAPCO Chevrolet pickups of the late 40s and early 50s. These cars gave a whole new level of functionality to very stylish Chevy pickups of the day. 
Chevrolet themselves didn't make trucks with 4WD at the time, so NAPCO created kits that would upgrade regular Chevy Pickup trucks into 4-wheel-drive machines. By 1957, Chevy started installing NAPCO kits directly on the trucks during assembly — and it was a match made in heaven. 

Many of these trucks were also loaded with nostalgic car features no longer seen today. These trucks are now considered to be highly collectable, with some of them clocking in as high as $80,000 or more in price. 
Dodge Power Wagon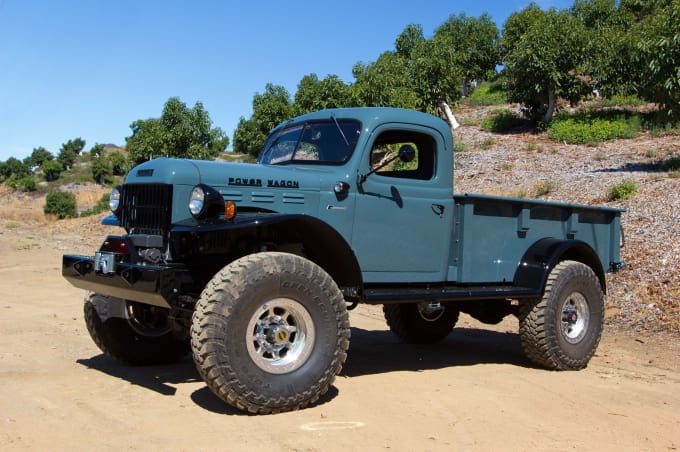 Much like a lot of the other early pickup trucks out there, the Dodge Power Wagon had very obvious military roots. The rugged design and build made it impressive by any definition, but what pushed it to the top of the greatest pickup trucks of all time is its groundbreaking honor. 
It was one of the first four-wheel-drive trucks for civilian Americans on the market, and also could haul a very impressive 3,000 pounds. For its time, it definitely lived up to its name. Newer incarnations kept living up to it, thanks to excellent towing and awesome offroading abilities. 
Chevrolet Silverado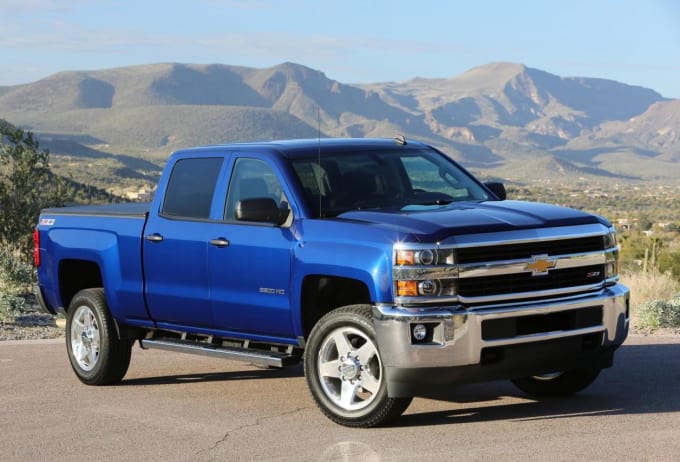 Last on our list of the greatest pickup trucks of all time is the Chevy Silverado — a truck that might just be the Ford F-150's only serious competitor at the moment. A light build, as well as engines capable of spitting out as much as 360 horsepower will make most classic muscle car owners jealous. 
Yes, it's rugged and great for working class heroes. However, it's also got style. When you're driving a Silverado, you know you'll turn heads. So, if you're looking for a great truck with well-earned status, look no further than a Silverado.