Most Reliable Midsize Cars
Looking for a great commuter car that won't cramp your style or your leg room? The most reliable midsize cars are a good place to start your research.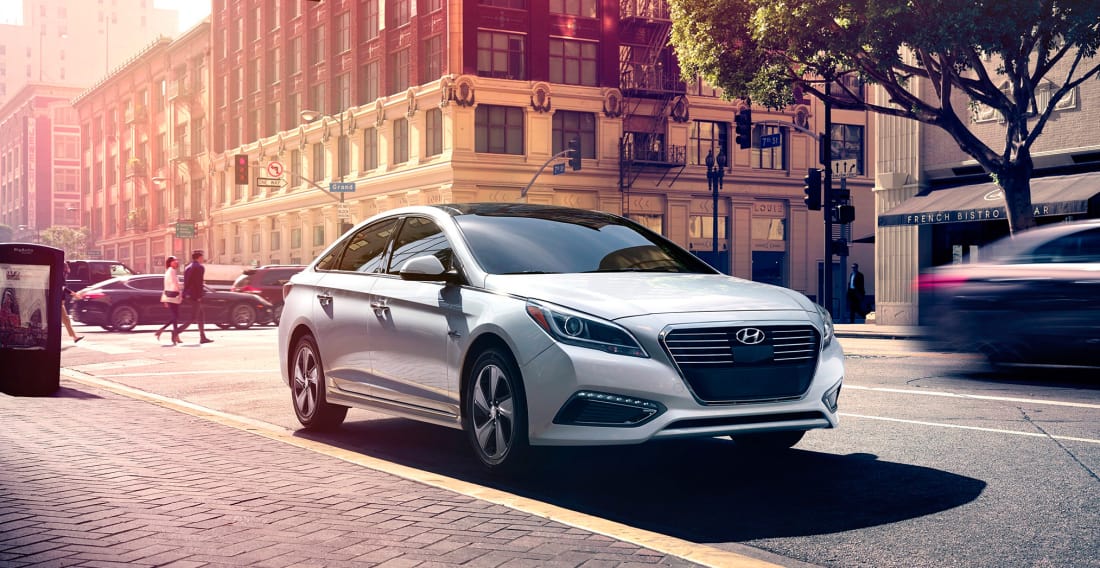 Midsize cars are a wonderful compromise on a number of different factors. They offer enough room for you to pack up everything and head out without issue. They are zippy and compact enough to handle well on the streets and still be fun to drive. And yet, they do it all without compromising on leg room.
Another major factor that makes midsize sedans and other cars so popular is their reliability and gas mileage. For many of us out there, it's one of the best commuter car categories out there. If you're looking for a car that won't fail you, then look at this year's most reliable midsize cars before you head to the dealership lot.
2017 Nissan Altima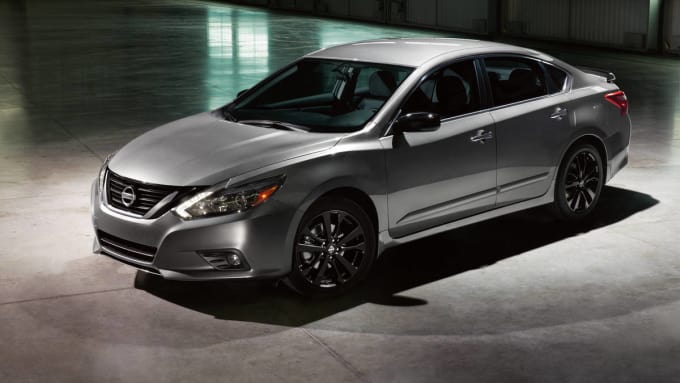 Nissan Altimas have a serious reputation for being well-made cars from one of the most reliable car brands out there. Their strong engines, top-quality materials, and well-planned designs are what make their reliability score of 4 of 5 stars from J.D. Power and Associates.
A high reliability rating and a reasonable price tag for its quality has made it a hit among commuters. That makes the 2017 Nissan Altima confirmed as one of the most reliable midsize cars in its category, and as one of the overall best cars in its category.
Reliability aside, this midsize sedan has superb fuel economy, a zippy engine, and nice, comfortable seats. It's suitable for long trips, as well as short joyrides with friends.
2017 Hyundai Sonata Hybrid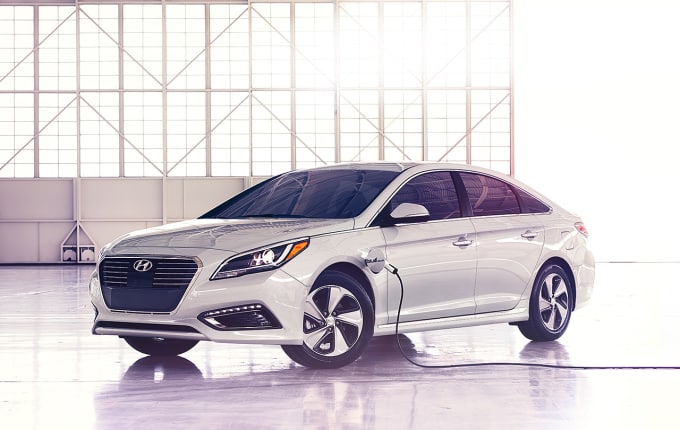 Want to make sure that your car is both reliable and "green?" Well, look no further than the 2017 Hyundai Sonata Hybrid. J.D. Power and US News both noted that it's one of the most reliable midsize cars in the hybrid category — and that it's also heavily equipped with safety features for extra peace of mind.
Gas-wise, this powerful but economic engine will give you up to 45 miles per gallon on the highway, and as much as 300 horsepower depending on the model. Comfy seating and a very nice interior make this a commuter's dream.
2017 Kia Optima Hybrid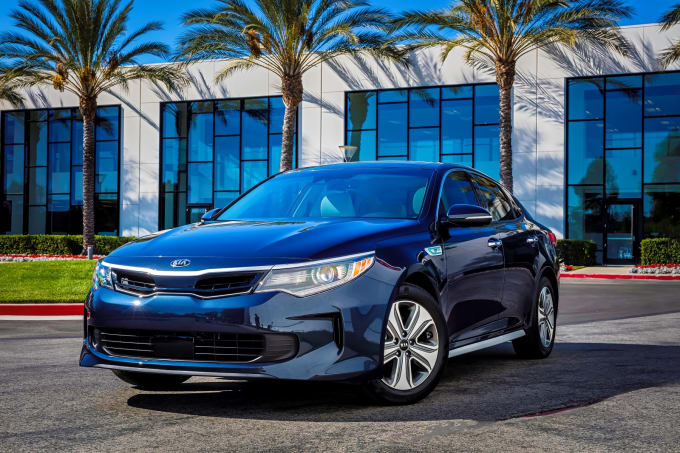 Perhaps one of the only other cars to really go head-to-head with the new Hyundai Sonata Hybrids are the Kia Optima Hybrids. These cars offer similar gas mileage, and also were given a 4/5 reliability rating during tests run by J.D. Power.
The Kia Optima has even more safety features, and also comes with a decent interior and fun features that make a morning commute fun without impacting your wallet too much. For its price tag, it's a bargain buy midsize car you won't regret driving.
You really can't get much more affordable than the Kia Optima, if you're looking to buy brand new. In fact, you can usually find new Kia Optimas way, way, way below MSRP — even on the most reliable online car buying sites.
2017 Lexus GX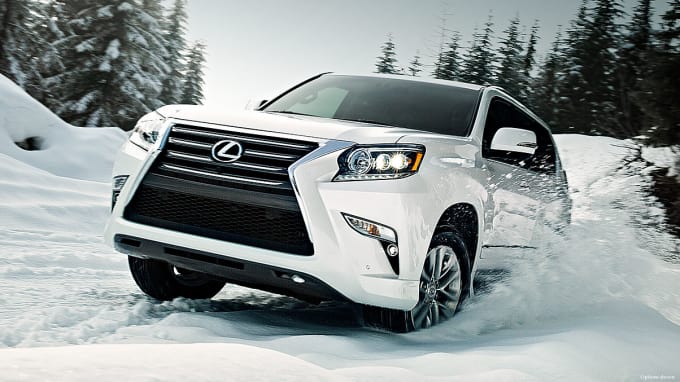 While it may not be one of the most luxurious in the luxury midsize SUV category, the 2017 Lexus GX has been regularly acclaimed for its high reliability rating by J.D. Power, as well as for its excellent safety ratings.
If you're looking for a powerful 300-horsepower engine with offroading capabilities, the GX will be sure to please. Similarly, if you're looking for a good, spacious commuter car with somewhat decent gas mileage, you will love the GX's 4.5/5 rating for its reliability.
2017 Ford Edge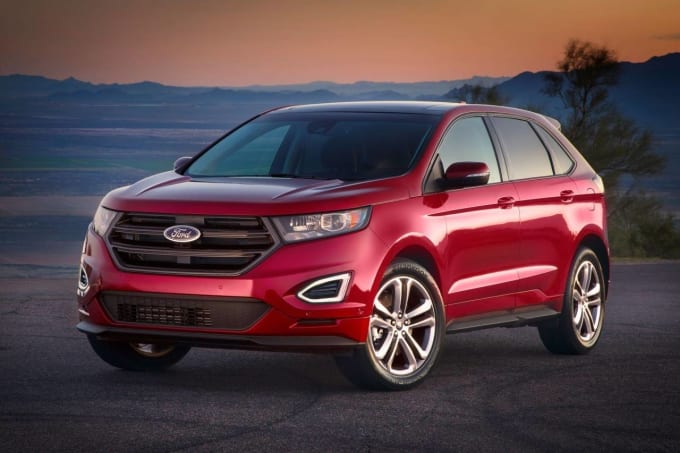 The 2017 Ford Edge was recently recognized by Edmunds for being one of the best midsize SUVs released this year. The reason why this two-row seater SUV is so popular is because it boasts a very roomy interior, a powerful 245 horsepower engine, nice amenities, and a fairly impressive fuel economy.
Experts also rated it to be one of the most reliable cars in its category, making the Ford Edge a very underrated car in its class. It's also proof that inexpensive, reliable cars still do exist. Hallelujah!