Best Police Cars from Around the World
Let's face it, most of us would love to try a car chase if we had the best police cars from around the world to choose from.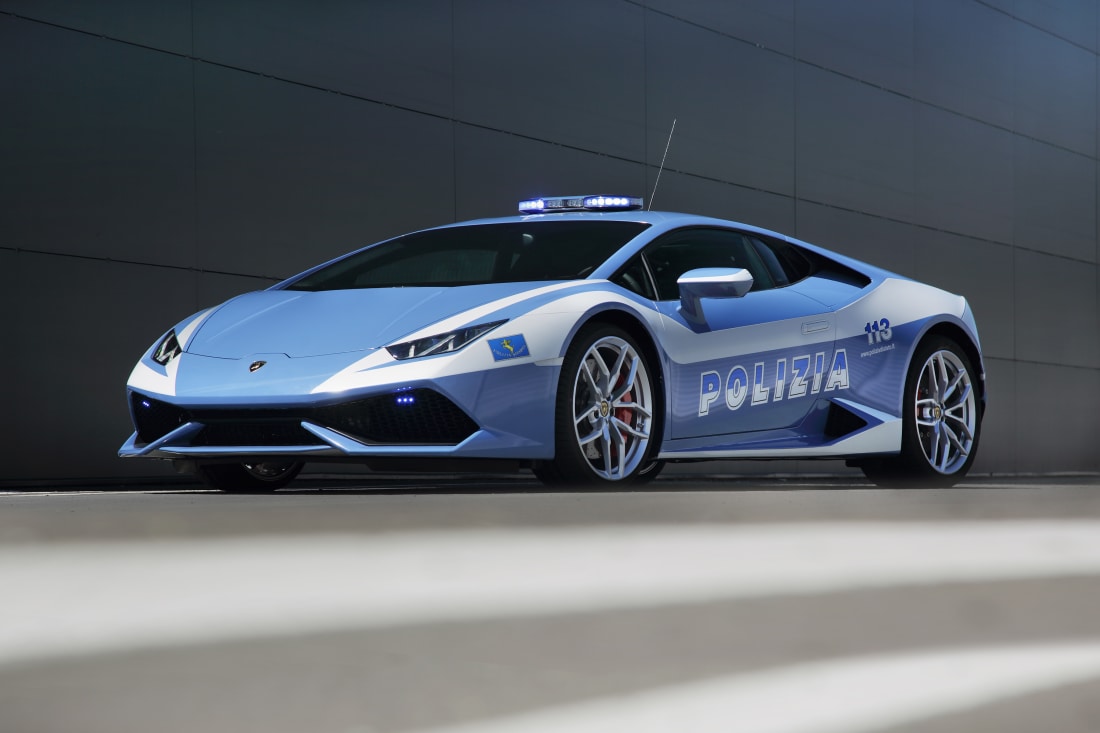 Back when I was living in Newark, I remember hearing my budtender talk about how police cars were modified for more power. I asked him how he knew this to be the case, and he said, "Think about it this way: How else would they be able to catch up to criminals driving similar cars?"
I paused and realized that he was probably right. And then, shortly after, I remember spending the day dreaming about the speed and power the best police cars from around the world must have. 
Looking at some of the most expensive cop cars on the planet would make anyone daydream a bit, especially when you find out that the US isn't the country with the best cars for their police force. 
Man, car chases in these must be a serious thrill, am I right?
Dodge Charger Police Interceptor (America)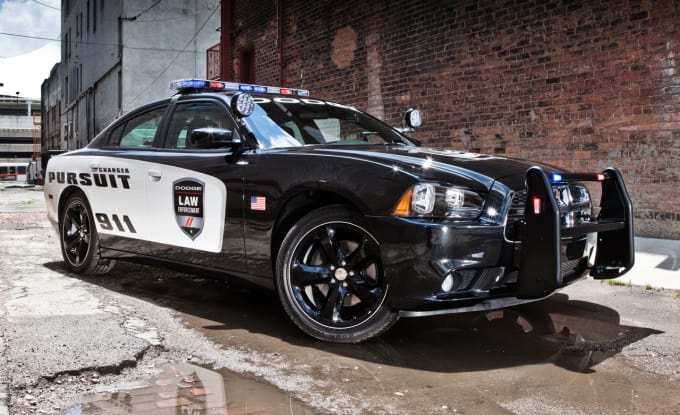 Leave it to America to choose one of the best muscle cars of all time for their police forces. Dodge Challengers are the new Crown Victorias, and in many cities throughout the nation, they are modded to take full advantage of the 292 horsepower their motors pack. 
The Dodge Charger Police Interceptor is currently one of the best police cars from around the world, and it currently holds the title as the fastest police car in the United States. 
Lotus Exige Cruiser (Australia)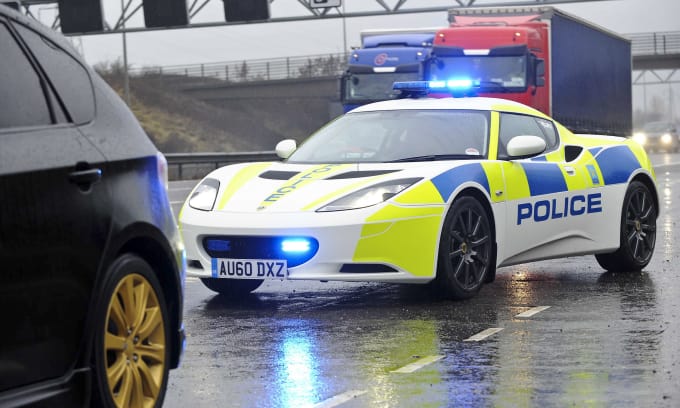 Most of us would love to drive a muscle car like a Challenger, but a Lotus? Oh, that'd be the stuff of dreams! Believe it or not, Australian police forces get to roll around in Lotuses—more specifically, the Lotus Exige Cruiser. 
This car clocks in at around $84,000 a pop without even having standard modifications added to it. It's got a beautiful frame and has a seriously impressive maximum of 220 horsepower. With a standard top speed of 140 miles per hour, it's clear that the police force in Straya know how to drive in style. 
Porsche Carrera 911 (Austria)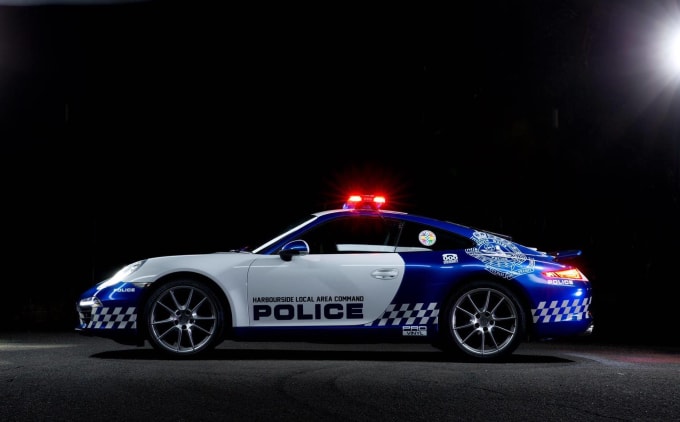 A Porsche 911? The luxury sports car? As a cop car? Believe it or not, it's more likely than you think—especially in the country of Austria. 
To a point, we can see why this makes sense to do. The Porsche 911 has long been known as one of the fastest and most reliable sports cars in the world, so it'd make good stock for the best police cars from around the world, too. 
Still, at around $95,000 for a new one, it's a price tag that most of us wouldn't want to have to pay taxes for. 
Nissan GT-R (Abu Dhabi)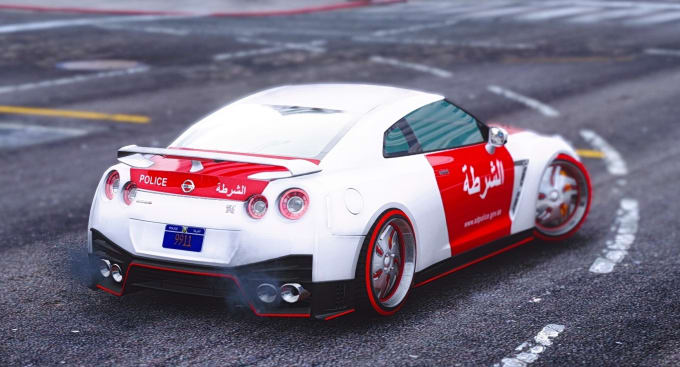 A desert rose like Abu Dhabi is somewhere that you'd probably expect to see a glitzy and glamorous cop car fleet. However, you might be surprised to find out that the car of choice for police fleets in this hyper-wealthy country is none other than the Nissan GT-R. 
Sure, they might have a six figure price tag, but Porsches are prettier, right? Well, that might be why they're usually used for PR purposes or undercover uses. Even so, they're considered to be a prized possession among officers—and their decadence can't be beat. 
Porsche Panamera (Qatar)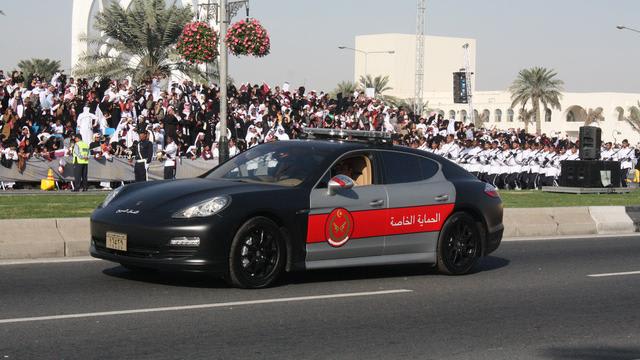 If you've never seen a Porsche Panamera, let me fill you in on what they are: $175,000 of vehicular power and luxury. They are some of the best police cars from around the world, and they look way better than anything you ever will probably drive—because they're worth more than your house. 
To be fair, Qatar also is known for having V8 Land Rovers and BMW motorcycles on their fleet. 
Mercedes-Benz Brabus Rocket (Germany)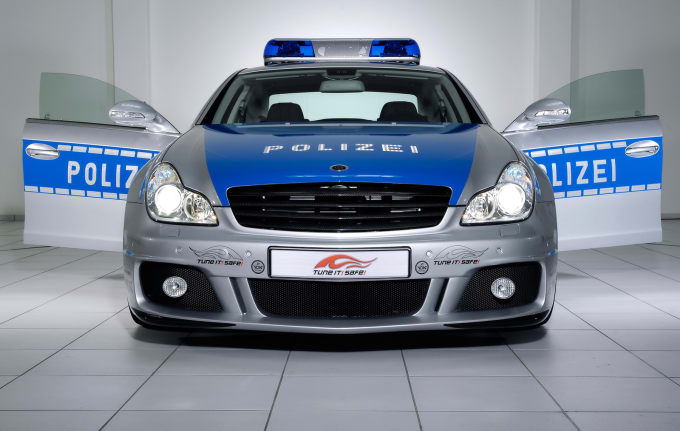 German engineering is famous around the world for its ingenuity—and with cars, that means you can expect a German car to pack a lot of power. That's why it's not surprising that Germany creates many of the best police cars from around the world. 
The crown jewel of Germany's police force, though, is the Mercedez-Benz Brabus Rocket. Each of these babies costs over half a million dollars, but for that price tag, you get a massive V12 Biturbo engine that can pack as much as 228 miles per hour. Vroom, vroom!
Lamborghini Gallardo (Italy)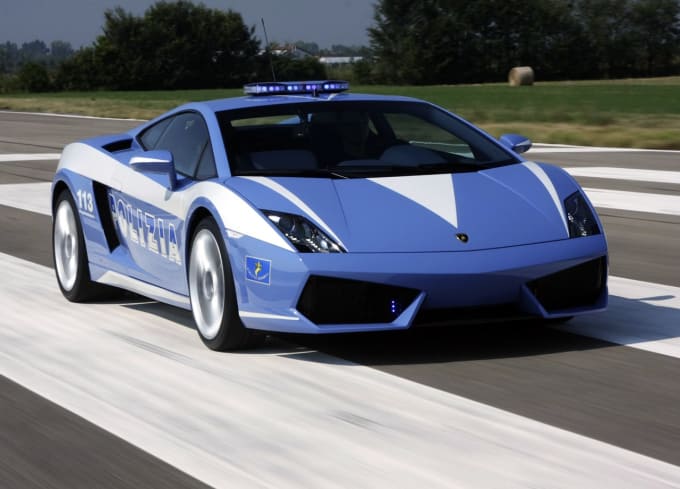 Believe it or not, Italy has an insane amount of Lamborghinis in police fleets throughout the country. The most common model you'll find Italian police rocking is a Lamborghini Gallardo. These scarily powerful cars have 570 horsepower, and can reach a top speed of 476 miles per hour. 
The Italian state police also have had Lambo Huracans donated to them by the factory. Needless to say, Italian police know how to keep things stylish on the road. 
Fun Fact: South Africa and the UK also have Gallardos in their fleets from time to time as well. 
Alfa Romeo Giulia QV (Italy)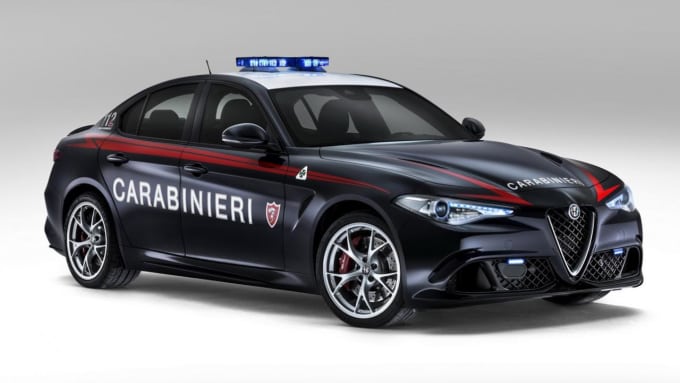 Did I mention that Italy really seems to know how to equip their police forces nicely? There's no doubt about it, really. Another one of the coolest police cars in the world is the Alfa Romeo Giulia QV—the specialized car used by Italian Carabinieri police. 
Seriously, look at this work of mechanical art. Look. At. It. 510 horsepower alone makes it a beast of a car. Surprisingly, Top Speed claims that this car is actually one of the most reasonably priced on this list, with a US price tag of $70,000. 
BMW i8 (Dubai)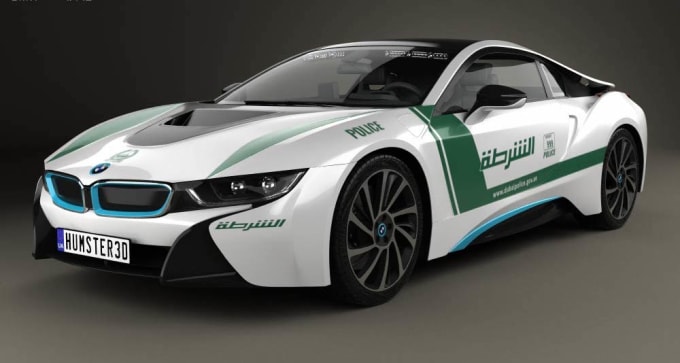 Performance-wise, the BMW i8 might not rank among the best police cars from around the world. After all, it's not exactly a Lamborghini Gallardo or another heavily modified car. 
However, it might be the only police car model you'll ever see to have gull wing doors. It's a status symbol with a decent horsepower and cool doors. 'Nuff said. 
Bugatti Veyron (Dubai)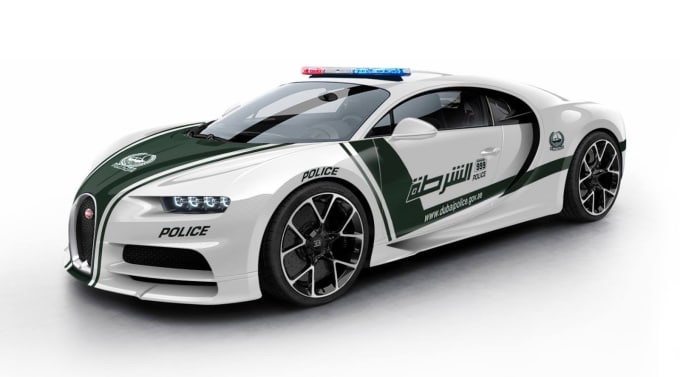 If you work in Dubai and are a policeman, then congrats. You get to drive a $4 million dollar car just because Dubai is filthy, stinking rich. The top speed of a police Bugatti is 267 miles per hour—almost DOUBLE that of a typical Dodge Challenger. 
$4 million per car. 267 miles per hour. Italian leather seating, because why not? Let that sink in, and you'll realize why most people agree that the Middle East has some of the best police cars from around the world.